The information below has been supplied by dairy marketers and other industry organizations. It has not been edited, verified or endorsed by Hoard's Dairyman.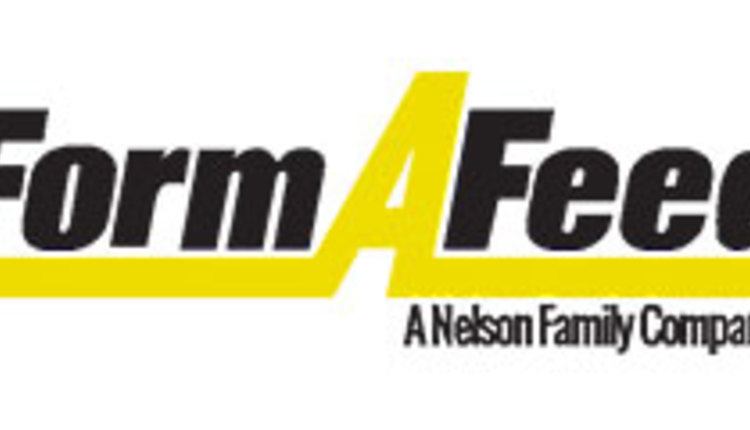 The Lake City Fire Department was selected for the 2016 Wayne Quinn Award at the Form-A-Feed Professional Dairy Conference at Jackpot Junction in Morton, MN on January 19th, 2017. Each year, the Form-A-Feed Outstanding Dairyman Award winners select a person or organization from their community who they would like to 'pay it forward' to with this monetary award. This year, Dean and Lois Klein and Eric and Chassidy Klein of Klein's Cow Palace in Lake City, MN chose their local fire department.
"
We have decided to pay it forward to the Lake City Fire Department. They are a volunteer fire department who helps out the community in so many different ways," explained Dean and Lois Klein. "Over the years they have come to our aid three times. Once when a transformer on a power pole caught on fire on the farm. Another time we had a corn bin on a rented farm start on fire, and this summer we had a cement truck roll over on our driveway (driver error) and they came out for assistance. I know they risk their lives at times helping people at fires and accidents. They really do a lot to keep other people safe. We are hoping this will allow them to purchase some equipment they may not have been able to afford or to use for trainings or whatever they see fit. Hopefully this will in some way benefit the whole community."
Dan Moyer and Greg Sievers of the Lake City Fire Department were present at the Form-A-Feed Dairy Conference to receive the Wayne Quinn Award.
The Wayne Quinn Award is not only a monetary award designed to give back to the community, but it is also an award to honor the memory of the late Waynn Quinn, a former Form-A-Feed employee who lost his life to cancer in August 2010.