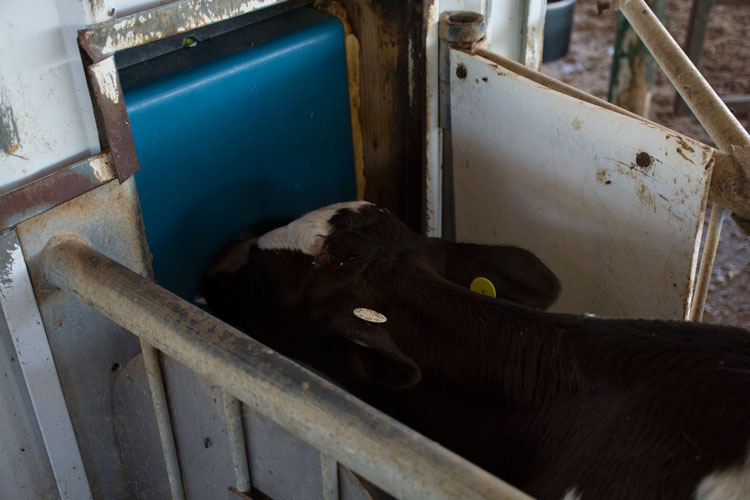 Just like conventional feeding systems, there are many ways to operate an automatic calf feeder, and those management factors affect calf health, stress, and more. Also similar to conventional systems, one of the toughest calf feeding stretches is weaning.
In most automatic systems, accelerated calf feeding plans are utilized to aid growth and help calves fend off disease. That also tends to complicate the weaning process as calves drink more milk in the pre-weaning stage and eat less grain.
When this is the case, it is especially important for the calves to gradually move from high levels of milk consumption to more moderate levels to none.
That's why the University of Kentucky's Katie Kelly and Donna Amaral-Phillips put together these four tips for weaning calves in automatic feeding situations. The right pace can make the transition smooth and less stressful for the calves.
Program the automatic calf feeder to meet weaning goals. Just prior to weaning most calves consume 8 to 16 quarts of milk via four to eight visits per day. Program the system to step down the visits and the quantity of milk during the course of a week to 10 days.
Take it slowly. A slow one- to two-week approach to weaning will encourage calves to consume more starter, thus reducing the energy needs required to be met by milk.
Have starter and clean water available. Water should always be available and starter provided after 3 days of age. As milk is reduced, these two items become more key for providing hydration and energy.
Don't change too many things at once. Calves should remain with the group for one to two weeks after weaning as they adjust to dry feed. This reduces the stress for the calf.
The weaning process is critical in the young calf's life and is one of the biggest opportunities on farm to set the stage for a productive life. Take the time and get it right.
---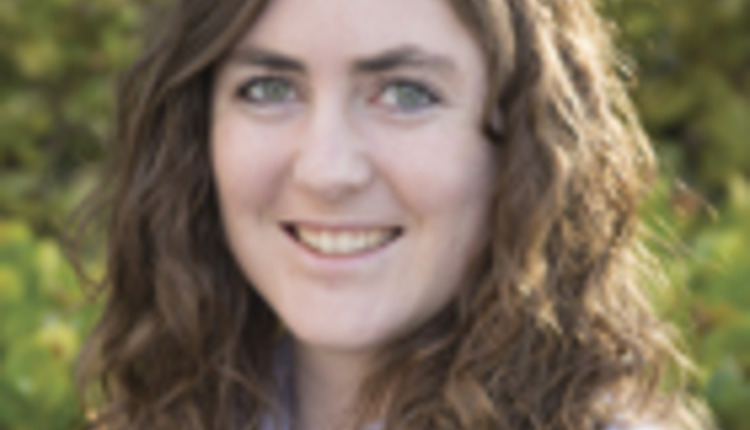 The author is an associate editor. She covers feeding and nutrition, youth activities and heads up the World Dairy Expo Supplement. Maggie was raised on a 150-cow dairy near Valley Center, Kansas, and graduated from Kansas State University with degrees in agricultural communications and animal sciences.