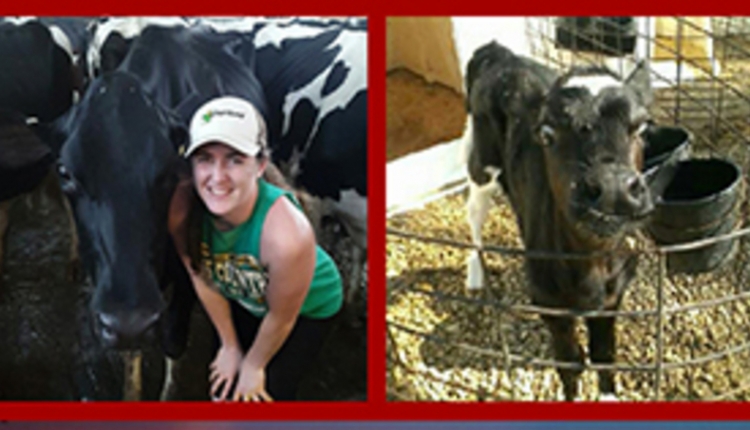 Ask anyone I work with; one of my favorite holidays of the year is Kansas Day.
Never heard of it? You are not alone.
Outside of the state of Kansas, I'm not sure of anyone who knows about Kansas Day. That's why when I moved to Wisconsin, I make it a point to share my Kansas pride with my coworkers, friends, and Facebook community every January 29.
In case you're wondering, Kansas Day celebrates the day Kansas became a state, but for me, it is also an opportunity to celebrate where I came from and what it means to be a Kansan. For my coworkers, it means eating a Kansas-themed treat, maybe dodging some Kansas decorations, and "enjoying" a constant stream of Kansas facts (of which I have many).
I share this example because throughout the year, we have many opportunities to be equally excited and equally over-the-top about agriculture in general and dairy specifically.
Especially in the world of social media, our enthusiasm about the industry that not only provides our livelihoods but that also gets us glowing with pride and excited to wake up in the morning can reach people in a way no scientific paper or press conference can.
One such day we can capitalize on is National Ag Day. This year, that holiday falls tomorrow, March 21.
Celebrate it however you want. Maybe celebrate with just your employees, or maybe make a post on your Facebook, Twitter, or Instagram pages to share with a wider community. This is a day where we can be proactive in telling agriculture's story; a day where we can celebrate the fullness agriculture has brought to our lives.
Or perhaps, tomorrow isn't the day that works for you. Then celebrate National Milk Day on January 11, June Dairy Month, or National Ice Cream Day on the third Sunday of July.
The point is that the greatest impact we can have is when we show how much we truly care about something or someone. When we do that, we change hearts and minds.
National Ag Day has been celebrated since 1973, when the Agriculture Council of America organization was founded to increase public awareness of agriculture's role in society.
---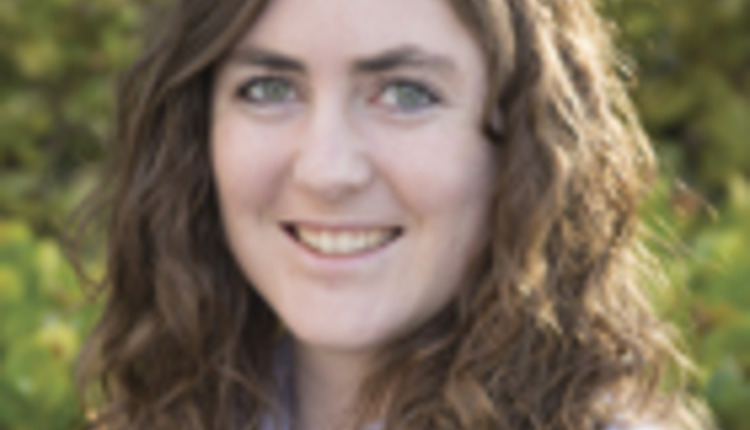 The author is an associate editor. She covers feeding and nutrition, youth activities and heads up the World Dairy Expo Supplement. Maggie was raised on a 150-cow dairy near Valley Center, Kansas, and graduated from Kansas State University with degrees in agricultural communications and animal sciences.