The information below has been supplied by dairy marketers and other industry organizations. It has not been edited, verified or endorsed by Hoard's Dairyman.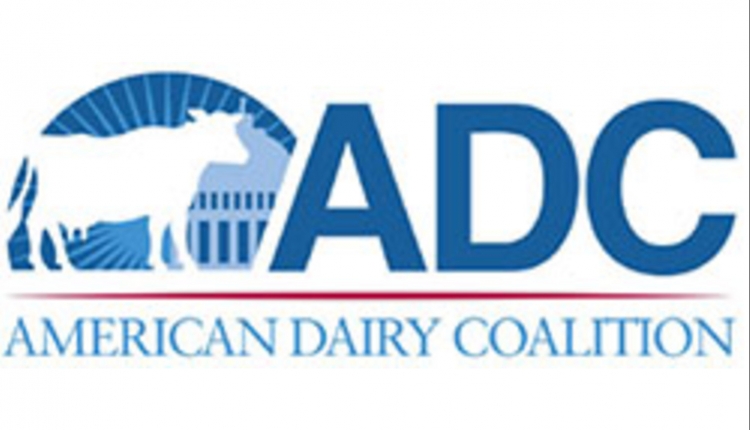 Through social media and concerned dairy owners, the American Dairy Coalition has learned about an anticipated National "Day Without Immigrants" labor strike to take place Monday, May 1. The strike is anticipated to impact dairy and all forms of agriculture and other industries, including service and hospitality. Immigrant parents have been encouraged by immigrant activist groups to keep their children home from school. "It is important your workers understand that labor walk-offs do nothing to help ADC move positive immigration reform policy forward, but rather negatively impacts the care for animals, immigrants and their families by alerting ICE and law enforcement about their unlawfulness and also causes an increase in apprehensions and deportations. To protect themselves and their families, the best thing they can do is continue to show up for work and perform the vital roles they fill on your operation." — Laurie Fischer, American Dairy Coalition, CEO.
ADC encourages you to speak with your employees and discuss with them the active role you have taken in assisting them to find a solution to continue to live and work in the U.S by supporting the
American Dairy Coalition
. ADC is at the table in pushing several new pieces of immigration reform policy forward in the House and Senate. Most recently, ADC has worked with Rep. Sean Duffy (WI-R), Co-Chair of the Congressional Dairy Caucus, in introducing the DAIRY Act. This bill will allow dairy workers the ability to utilize the H2-A visa process.