The information below has been supplied by dairy marketers and other industry organizations. It has not been edited, verified or endorsed by Hoard's Dairyman.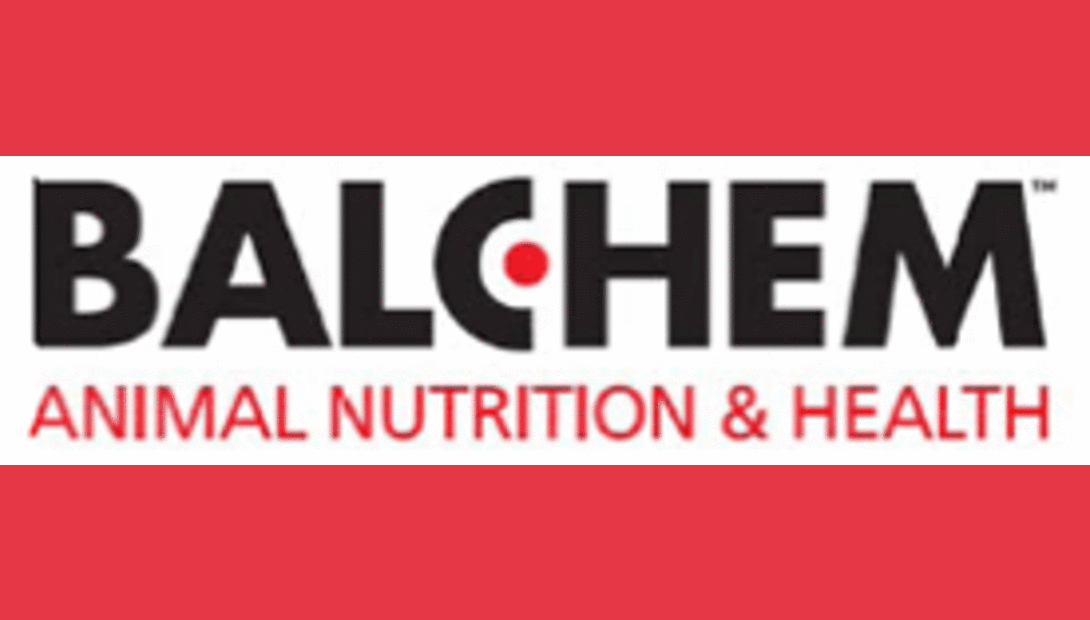 Balchem Corporation (NASDAQ: BCPC), the global leader in choline chloride and precision release nutrient technologies, announces the formation of the global platform management team, promoting four individuals and adding Charlie Benz as Director of Ruminant Sales, Americas. This new team will focus on growing the product platforms worldwide by exceeding customer expectations and developing leading-edge nutrient solutions.
Dr. Glen Aines will lead the Ruminant Health Platform. Aines will lead Balchem's foundational brands, including ReaShure®, NiaShure™ and VitaShure®-C, focusing on new product advancements and choline's position as a required nutrient.
Dr. Clay Zimmerman has accepted the role of Ruminant Protein Platform Manager and will steward the expanding AminoShure® and NitroShure<>™ brands. Zimmerman will focus on product research and development, as well as building market understanding for nitrogen utilization and amino acid formulation.
Dr. Jeff Elliott is promoted to Global KeyShure® Minerals Platform Manager. Elliott will concentrate on expanding the portfolio of organic trace minerals through additional research and furthering the use of Balchem's innovative technology in the monogastric, ruminant, and companion animal businesses.
Dave Larson will lead Balchem's new PetShure™ portfolio as the Global Business Manager. The PetShure line was launched at Petfood Forum in early April and includes specialty nutrients and novel processing aids for the pet food industry.
Charlie Benz joins the Balchem team as Director of Ruminant Sales for the Americas. Benz has held many leadership positions during his celebrated career with emphasis on animal health in the companion animal and dairy sectors.
About Balchem Corporation
Balchem Corporation (NASDAQ: BCPC) consists of four business segments: Human Nutrition & Health (formerly SensoryEffects); Animal Nutrition & Health; Specialty Products; and Industrial Products. The Human Nutrition & Health segment delivers customized food and beverage ingredient systems, as well as key nutrients into a variety of applications across the food, supplement and pharmaceutical industries. The Animal Nutrition & Health segment manufactures and supplies products to numerous animal health markets. Through Specialty Products, Balchem provides specialty-packaged chemicals for use in healthcare and other industries, and also provides chelated minerals to the micronutrient agricultural market. The Industrial Products segment manufactures and supplies certain derivative products into industrial applications. For more information, visit
www.balchem.com
.