The information below has been supplied by dairy marketers and other industry organizations. It has not been edited, verified or endorsed by Hoard's Dairyman.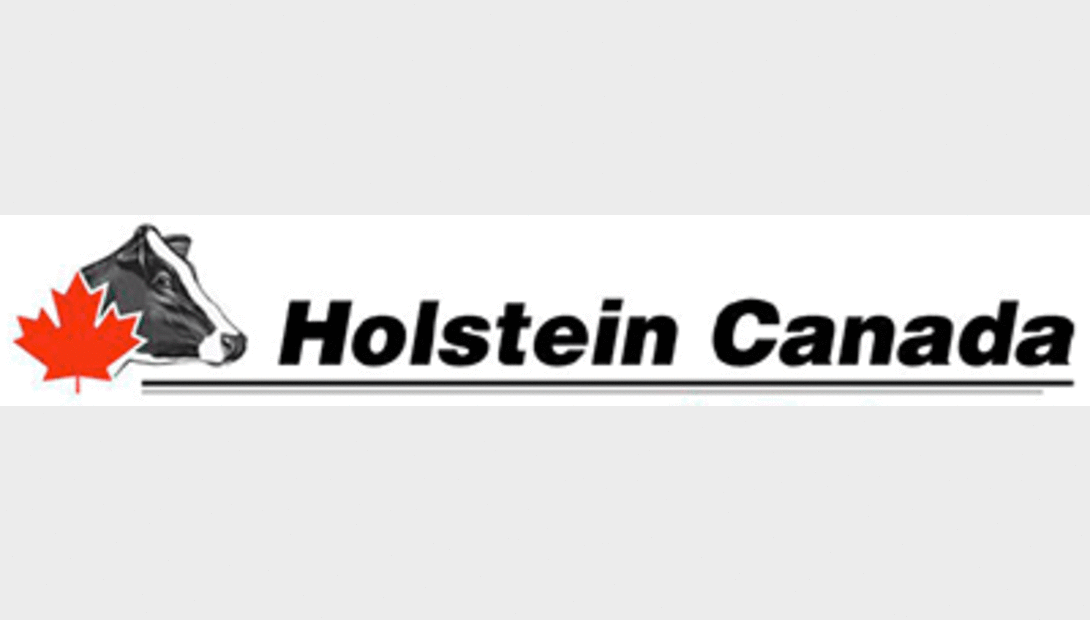 Holstein Canada
is pleased to reveal the 2017-2018 committees, ensuring the Board of Directors continues to receive input from its grassroots membership and industry partners. Nine Holstein Canada committees and one working group exist. Committee members represent all regions across Canada and are selected for their respective expertise relating to a committee's area of concern. These individuals are selected by the Holstein Canada President with consultation of the Board of Directors and Provincial Branches.
Each year, the committee list is reviewed and updated. Terms range from one to three years, with members eligible to be reappointed for second and third terms, depending on the committee. Board Directors serve on each committee and every committee is also supported by Management Advisors from Holstein Canada's team.
Along with the existing committees, Holstein Canada Board members represent the membership on
various Industry Boards and Committees, such as the CDN Board, DFC Biosecurity Committee and
the CDN Genetic Evaluation Board open sessions.
Five new committee members have been welcomed on to three of the nine committees and the working group. A brief biography of each new committee member follows:
Phillip Vroegh (SUNNYPOINT) – Phillip joins the Breed Advisory Committee out of Nova Scotia where he and his family milk 250 cows under the Sunnypoint prefix. The herd is one of the top 10 managed herds in Canada and also received a Master Breeder Shield in 2013. Phillip is known for thinking outside the box, and implementing new ideas to increase efficiencies on his farm. The Vroeghs will also play host to the Atlantic Picnic in 2019.
Todd Nixon (ALEXERIN) – Todd joins the Classification Advisory Committee from Manotick in Eastern Ontario. Todd operates Alexerin Dairy where he milks 160 cows three times per day in a freestall set-up. The Alexerin herd has been as high as #2 on the Ontario DHI Top Managed Herds list, and has also embraced genomics using 80% top genomic sires. The herd is currently 76% GP or better, including five EX or ME and 30 VG.
John Buckley (SALEM) – No stranger to Holstein Canada, John joins the Elections Committee. John and his family operated Salem Holsteins in Lindsay, Ontario until their dispersal in 2011. Today their farm serves as a CFIA designated facility for quarantine of live dairy animals for export. John was on the Holstein Canada Board of Directors from 2009-2016 and most recently served as President in 2015-2016.
Jeff Donohoe (LAKEFIELD) – Jeff joins the Cow of the Year Working Group out of Manitoba. Jeff has been operating Lakefield Farm since 1998 and is milking 90 cows in a loose housing set-up with a parlour. Jeff is a past Director of Holstein Manitoba and has worked as an official judge on the Western show circuit for the past 20 years.
Matt Clarke (CLARKES) – Also joining the Cow of the Year Working Group is Matt Clarke. Matt is from New Brunswick where he operates Clarkes Farms. A younger dairy farmer, Matt is doing a great job breeding and developing his herd in a tie-stall barn. He purchased the farm in 2002, growing from 20 kg to 105 kg (70 cows). A strong believer in genomic testing, Matt uses this tool for both management and marketing reasons.
The Holstein Canada Board of Directors would like to thank the following committee members for their dedication over the years: Callum McKinven, (Que.), John Schenkels (N.B.), Lorne Briscoe (Ont.), Stéphane Dufour (Que.) and Kevin Werry (Ont.).
Holstein Canada thanks all committee members for their time, effort and dedication to the Association. The committees play an important part in ensuring the Holstein Canada Board of Directors receives feedback and suggestions from the membership. Ideas, comments and suggestions from all Holstein Canada members are always welcomed by committee members.
The 2017-2018 committees list can be found on the Holstein Canada website under:
About Us > Governance > Committees.