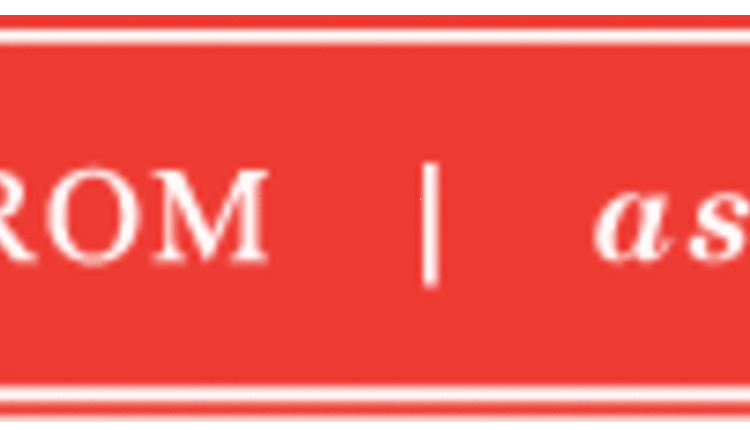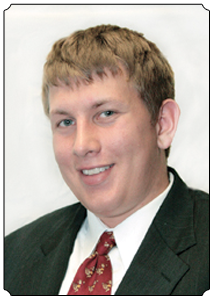 Lucas Sjostrom, a graduate from the University of Minnesota who has a degree in animal science with an industry emphasis, has joined the magazine as an associate editor. He grew up on a 100-cow dairy farm in southern Minnesota.
He spent two summers working with Land O'Lakes subsidiaries as an intern in both their seed sales division and chemical adjuvant and micronutrient unit. Sjostrom spent a semester in Washington, D.C., as a policy intern on the House Agriculture Committee.
Sjostrom has also traveled internationally; he completed a two-week agricultural study in Brazil and helped introduce U.S. dairy cattle to Russian buyers. After college, he spent nearly two years with the national Holstein Association, leading their public policy efforts on behalf of U.S.dairy farmers. He played a key role in placing members on USDA committees and formulation of a dairy bill.
In 2008, he was the 20th Hoard's Dairyman editorial intern. As a youth, Sjostrom was a Holstein USA Distinguished Junior Member finalist, an American Royal Association ambassador, and an American FFA Degree recipient.
Email the editors by clicking here.