The information below has been supplied by dairy marketers and other industry organizations. It has not been edited, verified or endorsed by Hoard's Dairyman.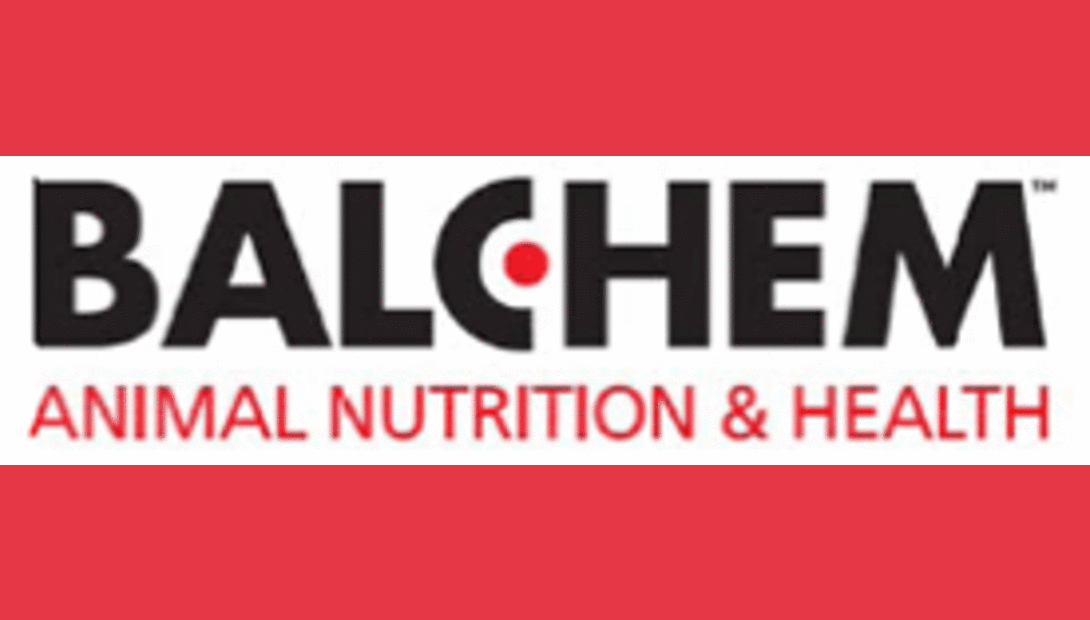 Balchem Corporation (NASDAQ: BCPC), the global leader in choline chloride and precision release nutrient technologies, recently announced a new heat stress alert weather tracking program.
The program provides weekly weather videos, highlighting where heat stress will impact cows over the next week. Featuring heat stress maps produced by the USDA and the National Oceanic & Atmospheric Administration, the videos pinpoint the location and intensity of upcoming heat events. Dairy producers and nutritionists can register to receive weekly heat stress forecasts and get ahead of hot weather.

"The new Heat Stress Alert videos provide a snapshot of the coming week's weather, include tips for supporting other heat abatement strategies and help dial in your ration to support maximum production during the hot days of summer," explains Dr. Glen Aines, global ruminant health platform manager. "Balchem is focused on precision feeding. The Heat Stress alerts allow you to manage your rations closely and most effectively include ingredients such as NiaShureTM Precision Release Niacin."

NiaShure is added to the ration to help lower the cow's internal body temperature; protecting milk production and reproductive performance. Research from the University of Arizona shows NiaShure significantly reduces internal body temperature in as little as four hours. To sign up for the new Heat Stress Alerts and to learn more about NiaShure, visit www.niashure.com.

About Balchem Corporation
Balchem Corporation (NASDAQ: BCPC) consists of four business segments: Human Nutrition & Health (formerly SensoryEffects); Animal Nutrition & Health; Specialty Products; and Industrial Products. The Human Nutrition & Health segment delivers customized food and beverage ingredient systems, as well as key nutrients into a variety of applications across the food, supplement and pharmaceutical industries. The Animal Nutrition & Health segment manufactures and supplies products to numerous animal health markets. Through Specialty Products, Balchem provides specialty-packaged chemicals for use in healthcare and other industries, and also provides chelated minerals to the micronutrient agricultural market. The Industrial Products segment manufactures and supplies certain derivative products into industrial applications. For more information, visit www.balchem.com.