The information below has been supplied by dairy marketers and other industry organizations. It has not been edited, verified or endorsed by Hoard's Dairyman.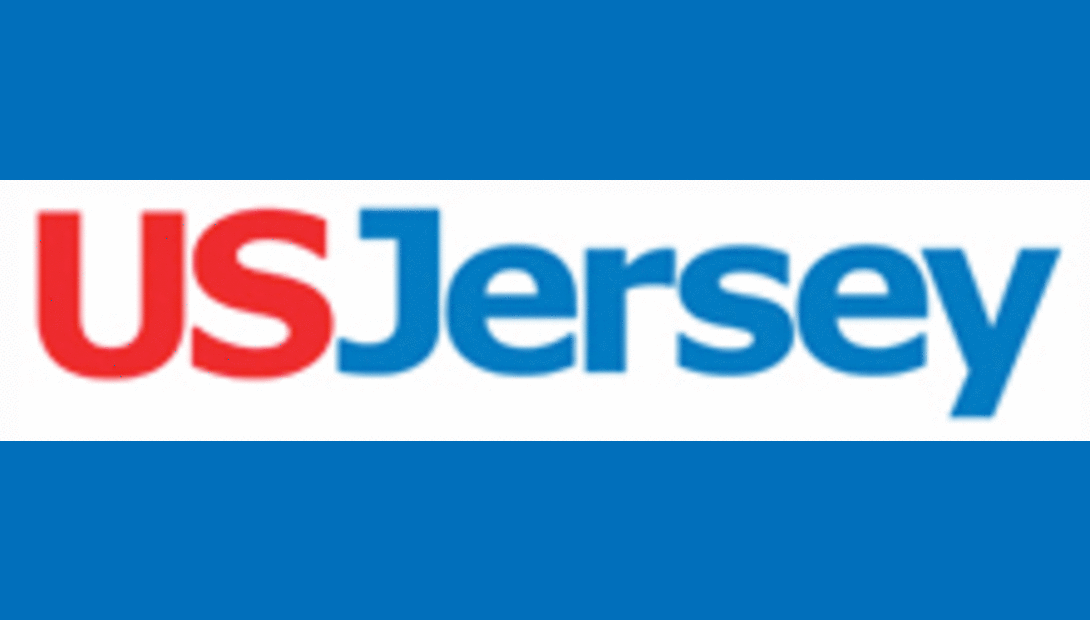 Bernie G. Bakker, Alvord, Iowa, will receive one of seven Young Jersey Breeder Awards given by the American Jersey Cattle Association in ceremonies on June 22, 2017, during the association's Annual Meetings in Gettysburg, Pennsylvania.
The Young Jersey Breeder Award is presented to individuals or couples who are at least 28 years old and under the age of 40 on January 1 of the year nominated, who merit recognition for their expertise in dairy farming, breeding Jersey cattle, participation in programs of the American Jersey Cattle Association and National All-Jersey Inc., and leadership in Jersey and other dairy and agriculture organizations.
Bernie Bakker has owned Registered Jerseys for 12 years. Starting from the ground up with only 100 cows, Rock Bottom Dairy has grown to 1,100 in the milking herd with the operation being on track to have 1,600 Registered Jerseys milking by July.
Agriculture has always been in Bernie's background. His father was a feed salesman and farrowed sows. Along with helping care for the pigs growing up, Bernie was also raising a handful of calves. At 13, he began working for a large feedlot in the area while he continued to work at home through high school. Bernie then moved to Carmel, Iowa, to work at the feedlot's second location while attending college. In 1996, he married his high school sweetheart, Rachel Dibbet and together they have three children: Jordan, Olivia, and Micah.
In 2002, Bernie and Rachel started Rock Bottom Dairy. After purchasing a farm with outdated dairy facilities, the couple began the expansion and remodeling project with a double-10 herringbone parlor. In the years that followed, additions were made to the farm including calving facilities, commodity shed, enhanced milk storage. additional lagoons, and extended heifer facilities. The latest expansion at Rock Bottom Dairy includes a new milking facility, a double-25 parallel parlor, and a large concrete pad for feedstuff silage piles.
Rock Bottom Dairy is enrolled on REAP, utilizes the JerseyMate™ program, and uses genomics to identify the highly-marketable animals in the herd. In addition to milk quality awards from Land O'Lakes, the herd has been recognized by the Dairy Reproduction Council with three awards. Bernie is a member of Western Iowa Dairy Alliance and has served as a Land O'Lakes Region 65 unit delegate since 2014.
"Starting a dairy farm from the ground up has been very difficult, but rewarding. Along with our hard-working team, we strive to use each God-given day to continually improve our farm and livestock operations," Bernie says. "We strive to make a positive impact on the community that surrounds us and our employees and their families. We enjoy sowing seeds of respect, honesty, love and joy each and every day."
The first Young Jersey Breeder Awards were presented in 1976. More than 280 producers have received this award, including the 2017 recipients: Bernie Bakker, Alvord, Iowa; Nathan Chittenden, Schodack Landing, N.Y.; J Hodge, Norwich, Ohio; Heather Hyman, Adams, N.Y.; Case Kasbergen, Tulare, Calif.; Clayton and Renée Kenny, Enon Valley, Penna., and Jessica and Cole Peters, Meadville, Penna.
The American Jersey Cattle Association, organized in 1868, compiles and maintains animal identification and performance data on Jersey cattle and provides services that support genetic improvement and greater profitability through increasing the value of and demand for Registered Jersey™ cattle and genetics, and Jersey milk and milk products. For more information on the association's complete line of services for dairy business owners, visit the website at www.USJersey.com or connect at Facebook.com/USJersey.