The information below has been supplied by dairy marketers and other industry organizations. It has not been edited, verified or endorsed by Hoard's Dairyman.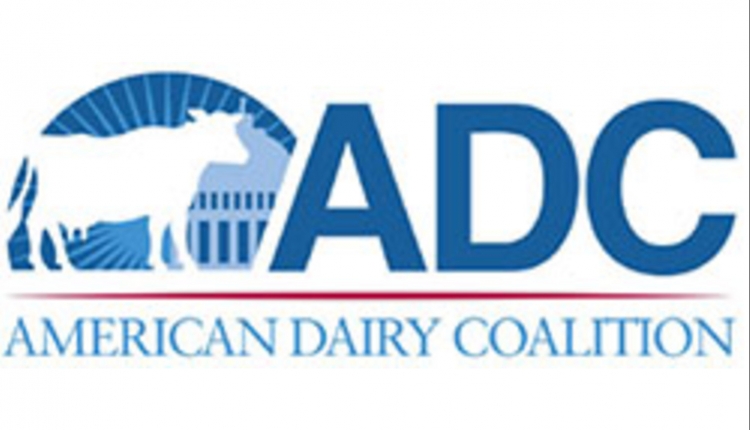 The American Dairy Coalition has received information regarding an animal rights activist group, called the Save Movement, that has been organizing several chapters around the U.S to "raise awareness about the plight of farmed animals, to help people become vegan, and to build a mass-based, grassroots animal justice movement."
Over the past few months, the group has become more active in the U.S., forming new groups on the state, community or regional level. The Save Movement attempts to raise awareness to its causes by holding protests -- or what they call "bearing witness" -- as animals make their way to slaughter. In some cases, these protests escalate to interference with the transportation of livestock.
According to information contained on various Facebook pages organized by the group, the ADC has reason to believe events may be planned in the below regions in month of July:
Augusta, GA
Maryland
Central Pennsylvania
Chicago, IL
Cleveland, OH
Dallas, TX
Denver, CO
Greeley, CO
Houston, TX
Nashville, TN
North Carolina
Orange County, CA
Portland, OR
Seattle, WA
Smithfield, VA
St. Louis, MO
Tampa, FL
Wisconsin

The American Dairy Coalition wants our members to be aware of this situation and urges business owners to provide direction to their staff in the event they may be affected by such a protest.

For more information, please contact us at info@americandairycoalitioninc.com
Contact Us: info@americandairycoalitioninc.com or americandairycoalitioninc.com