The information below has been supplied by dairy marketers and other industry organizations. It has not been edited, verified or endorsed by Hoard's Dairyman.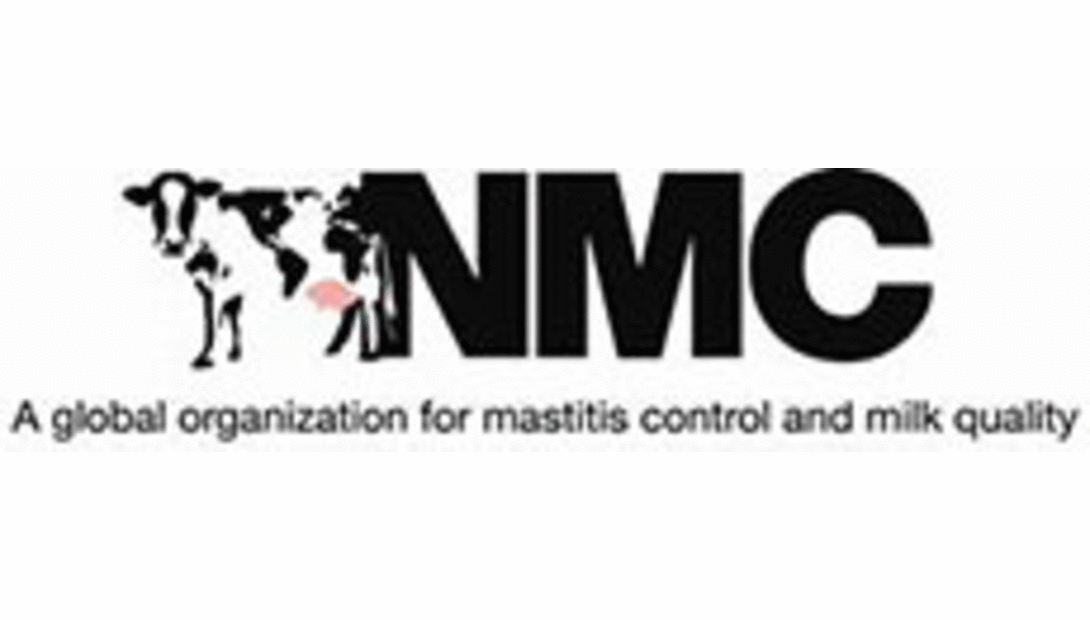 Nearly 900 Chinese dairy producers, veterinarians, educators, consultants and suppliers learned valuable information about mastitis control and milk quality at the 2017 International Bovine Mastitis Council Conference in Beijing, Aug. 25-27. Global milk quality experts shared valuable information to help Chinese dairy producers and allied professionals improve their business skills and management strategies.
National Mastitis Council
(NMC) partnered with the Chinese Academy of Agricultural Sciences and China Agricultural University to organize the event.
"The 2017 NMC International Bovine Mastitis Conference was structured to create a platform of continuous information and future collaboration," said NMC President Mario Lopez. "Long-standing NMC members and collaborative academic Chinese partners worked diligently to share their experiences and knowledge in the field of mastitis control and milk quality. As such, the organizing partners hope that this conference is the beginning of a fruitful and lasting partnership."
"China's dynamic and promising dairy industry is eager to improve milk quality and reduce the incidence of mastitis," said Wenxue Wu, China Agricultural University associate professor and one of the event's organizers. "The Chinese government understands the importance of our dairy industry and has made a commitment to providing resources to help produce and provide safe, nutritious and wholesome dairy products."
Several conference speakers represented NMC, including Mario Lopez, DeLaval, Kansas City, Mo.; Sarne De Vliegher, Ghent University, Merelbeke, Oost-Vlaanderen, Belgium; Eric Hillerton, DairyNZ (semi-retired), Cambridge, New Zealand; Gina Pighetti, University of Tennessee, Knoxville, Tenn.; David Kelton, University of Guelph, Guelph, Ont., Canada; Ian Ohnstad, The Dairy Group, Taunton, Somerset, United Kingdom; Sofie Piepers, Ghent University, Merelbeke, East Flanders, Belgium; Jeffrey Bewley, University of Kentucky, Lexington, Ky.; and NMC Communications Director JoDee Sattler.
NMC is a professional organization devoted to reducing mastitis and enhancing milk quality. NMC promotes research and provides information to the dairy industry on udder health, milking management, milk quality and milk safety. Founded in 1961, NMC has about 1,000 members in more than 40 countries throughout the world.