The information below has been supplied by dairy marketers and other industry organizations. It has not been edited, verified or endorsed by Hoard's Dairyman.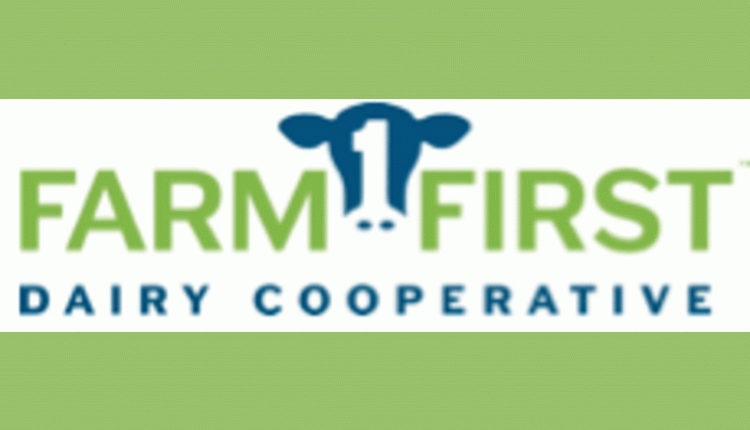 Nominations are now open for several leadership positions within FarmFirst Dairy Cooperative. Dairy farmer members are encouraged to sign up for the various roles, which include serving as a delegate at the cooperative's annual meeting in February, joining the Districting and Resolutions Committee, and serving as a district director on the cooperative board.
Annual elections always include delegates to serve at the cooperative's annual meeting. However, the Districting and Resolutions Committee members serve 2-year terms, and the districts up for election this year include 1, 3, 5, 7 and 9. Directors serving on the board serve a 3-year term, with the regular elections taking place for Districts 2, 4 and 9. Additionally, districts 1 and 6 will also host an election for their director seat as both those seats will be empty early next year.
"There are a lot of great opportunities for members to get involved in providing cooperative direction and membership programming," says David Cooper, general manager. "Serving as a delegate at our annual meeting is just one of those ways members can exercise the voice they have as a cooperative member."
Nominations will be accepted until October 1st. Members can go online and submit nominations on FarmFirst's website by clicking on the nominations button, or they can contact the office to make their nominations.
A complete listing of each district's membership area is available online under 'Members Services.' Members are also encouraged to contact the office with any questions they have. Voting on delegate, director and committee members will take place throughout the fall meeting season, concluding in early December. Members will receive balloting information in their October MilkLine newsletter.
FarmFirst Dairy Cooperative was established in 2013 and is based in Madison, Wis. The cooperative represents farms in Wisconsin, Minnesota, South Dakota, Michigan, Iowa, Illinois and Indiana through policy bargaining, dairy marketing services, laboratory testing opportunities and industry promotion.