The information below has been supplied by dairy marketers and other industry organizations. It has not been edited, verified or endorsed by Hoard's Dairyman.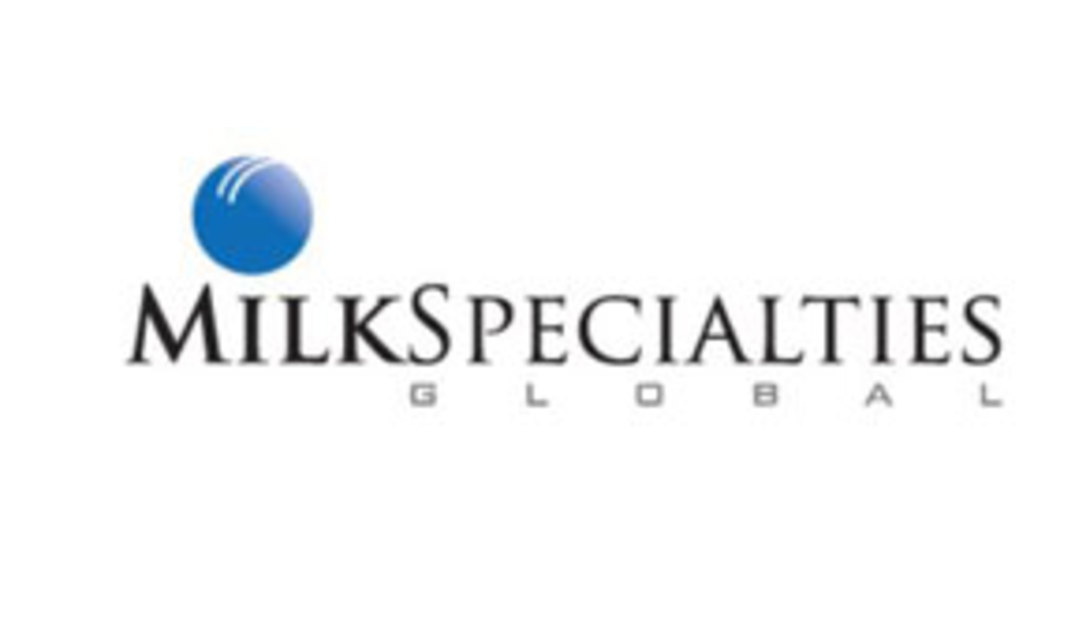 Milk Specialties Global, an industry-leading supplier of functional fats, proteins, and carbohydrates for livestock producers worldwide, is pleased to announce the acquisition of the milk replacer and hi fat businesses of Merrick Animal Nutrition, Inc. (Merrick's, Inc.), a performance leader and manufacturer in animal nutrition and animal feed products. The acquisition of the business was scheduled to take place officially on Monday, October 2nd, 2017, and production will shift to Milk Specialties Global as of that date. Merrick's, Inc. has a solid reputation of providing producers with high quality animal nutrition products and both companies have full confidence it will be a smooth and beneficial transition for Merrick's, Inc. customers to Milk Specialties Global.
"Milk Specialties Global Animal Nutrition is very excited to announce the acquisition of Merrick's, Inc. milk replacer and hi fat product lines," stated Mark Nelson, President of Animal Nutrition at Milk Specialties Global. "This acquisition is a great fit for our company and aligns with our strategy to significantly grow our milk replacer and protein encapsulated fat business. Due to our continued growth, we have invested in automation and increased production capacity at our existing plants, and we will be able to manufacture this new business at our current facilities in New Holstein and Boscobel, Wisconsin. All customers of Milk Specialties Global will not notice any changes to order lead time and level of service."
To help with the transition, Scott Mulrooney, previous Territory Manager for Merrick's Inc., will be joining Milk Specialties Global effective on Monday, October 2, 2017 as a National Account Manager. "Scott will be a fantastic addition to the Milk Specialties Animal Nutrition team," added Nelson, "and he will be assisting existing Merrick's, Inc. customers to make sure the transition is as smooth as possible."
Questions about the new acquisition? Contact Milk Specialties Global at www.milkspecialties.com/contact.
About Milk Specialties Global
Founded in 1949, Milk Specialties Global is a leading human and animal nutrition company. The company's Human Nutrition Business Unit is a leading manufacturer of whey and milk protein ingredients, used primarily in the sports nutrition and function-food end markets. The company's Animal Nutrition Business Unit is recognized for innovative and science-based products that offer proven benefits to the growing dairy industry. Energy Booster™ is Milk Specialties' flagship brand and is a top-selling product in the market, improving dairy cow productivity. Milk Specialties is also a top supplier of milk replacer and milk replacer ingredients for calves in the U.S.