The information below has been supplied by dairy marketers and other industry organizations. It has not been edited, verified or endorsed by Hoard's Dairyman.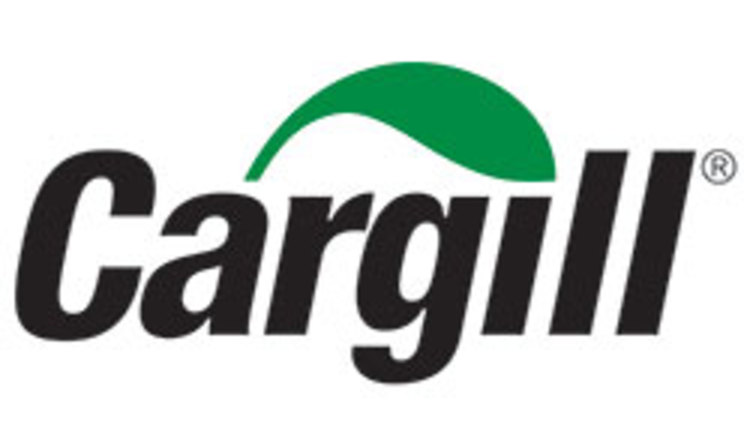 Cargill Animal Nutrition is excited to introduce three new Dairy Focus Consultants who will be serving customers in eastern Wisconsin. Bill Eberle, Ashley Schugel and Nicole Hibbard joined Cargill Animal Nutrition following successful careers in herd management, genetics and milk testing, respectively. All started with the company recently.
"I'm excited to add talented dairy leaders like Bill, Ashley and Nicole to our Wisconsin dairy sales team," says Dr. Kate Cowles, sales manager for Cargill Animal Nutrition. "Our customers and teammates alike will benefit from their broad dairy experience and passion to help producers achieve their dreams and thrive."
Eberle has nearly two decades of experience managing several of the most respected dairies in the state. A graduate of the University of Wisconsin-River Falls, Bill has been a manager at three dairies within the Milk Source group, including Operations Manager of Wisconsin's largest dairy, Rosendale Dairy. Most recently, Bill served as the Director of Operations for the Breeze Dairy Group. He will be serving producers in Eastern Wisconsin and resides in Omro.
"The dairy industry has been so good to my family and me," Eberle said. "I'm anxious to pass on to my customers some of the knowledge I've been so fortunate to gather from the dairy managers who've coached me over the years."
Schugel will be serving the northeastern Wisconsin market and resides in Shawano. A native of Minnesota, she is a 2010 graduate from the University of Wisconsin-Madison with a degree in dairy science. Prior to joining Cargill, Schugel worked as a genetics and marketing specialist for GENEX Cooperative where she managed their sexed semen product line, sampling program, and production statuses of elite mating sires.
"I'm excited to work for Cargill because it is a company dedicated to developing its people, and I'm eager to join a highly-driven team who's passionate about helping customers succeed," Schugel said. "As a dairy focus consultant, I'm most looking forward to working directly with dairy producers to help them meet their goals and advance their business operations through strategic, creative, and economically-focused nutrition consulting."
Hibbard joins Cargill and will be serving customers in southeastern Wisconsin. A native of eastern Michigan, she is a 2015 Michigan State University graduate with a degree in animal science and a minor in agribusiness management. Hibbard resides in Madison and is active in the Dane County Farm Bureau. Previously to Cargill, she worked as an Outreach Specialist for AgSource Cooperative Services.
"As a Dairy Focus Consultant, I am looking forward to continuing to work directly with Wisconsin's dairy producers to help them achieve the goals for their herds. Each herd is unique, and the tools and resources available to Cargill employees and customers will allow me to assist farms to continue to have productive, successful operations," Hibbard added.
To learn more about how Bill, Ashley, Nicole or the Cargill teammate in your region are helping bring the dreams of families just like yours to life, visit www.Cargilldairydreams.com and browse "Stories."
Cargill provides food, agriculture, financial and industrial products and services to the world. Together with farmers, customers, governments and communities, we help people thrive by applying our insights and nearly 150 years of experience. We have 142,000 employees in 67 countries who are committed to feeding the world in a responsible way, reducing environmental impact and improving the communities where we live and work. For more information, visit Cargill.com and our News Center.