The information below has been supplied by dairy marketers and other industry organizations. It has not been edited, verified or endorsed by Hoard's Dairyman.
Dr Gordon A Doak
The Distinguished Service Award recognizes an individual that has made a significant contribution to the furtherance of the artificial insemination industry. The 2018 recipient is Dr. Gordon A. Doak. A native of Cameron, Missouri, Gordon earned a B.S. in Agriculture, an M.S. in Dairy Science and Ph.D. degree in Reproductive Physiology from the University of Missouri in Columbia. Certified Semen Services was established in 1976 as a NAAB subsidiary and Dr. Gordon A. Doak was hired t o b e th e f i r st Service Director of CSS a n d Technical Director of NAAB. CSS was a novel concept of industry self-regulation to help unify procedures and protect the end user, to avoid potential government regulation, to enhance confidence in the AI industry and to establish inspection authority of participating AI businesses. It was a unique approach in a changing industry. Early success was important and Doak effectively carried out the CSS programs during this early and critical stage. He literally started this national audit program from a blank sheet. CSS grew under Doak's tenure to include most of the AI semen production centers in the U.S. During his tenure as Service Director and later under his leadership as President of NAAB and CSS, CSS established itself as the standard bearer for the U.S. cattle breeding industry. Initially CSS dealt with semen and bull identification and later encompassed sire health, AI center animal management and semen quality control. As NAAB Technical Director, Gordon administered the NAAB Uniform Coding program and, also worked closely with the Research, Technical and Sire Health and Management committees among others.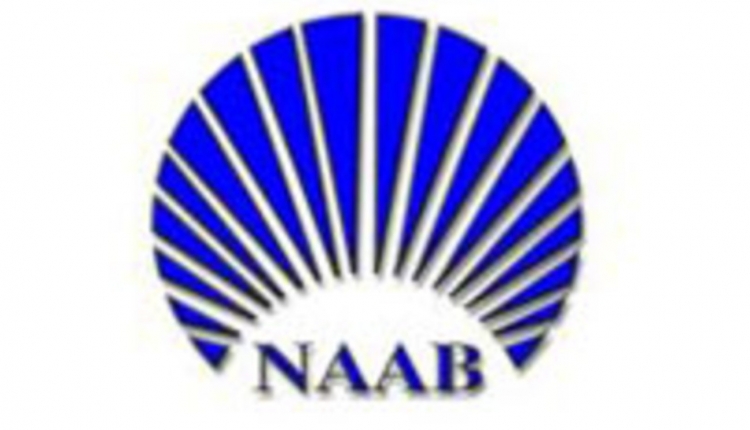 Doak began his role as President of NAAB and CSS in 1988. He managed the staff and programing for the trade association during a period of tremendous growth and technology change. Semen sales for NAAB members in 1988 were just over 20 million units. In 2017, NAAB member sales exceeded 57 million units. This represents growth of 184% during his tenure. While there were numerous technology developments and challenges in the industry during this time, two major advancements stand out. The introduction of sexed semen and the use of genomic evaluations had a dramatic impact on the industry. Doak and NAAB were involved with the development of both. These technology advances are key contributors to the industry's growth but also were very disruptive. Through his steady leadership, Doak successfully guided the trade association through these periods of great change and enabled the industry to move forward in a systematic and orderly fashion.
Some of Doak's greatest contributions are arguably his efforts in opening and growing international markets for U.S. exports. Doak worked tirelessly with USDA-APHIS Veterinary Services and FAS officials as well as making numerous international trips to work with government officials in other countries to open and maintain markets for U.S. cattle semen. Doak worked to obtain approximately $350,000 of funding annually from various government programs to promote the export of U.S. livestock genetics. U.S. exports of cattle semen by NAAB members now total over $175 million per year. As President Emeritus, Doak has supported a variety of activities. He currently serves on the Interbull Steering Committee and just completed a term as Director for the Council on Dairy Cattle Breeding.
Gordon Doak has provided distinguished and dedicated service to NAAB and CSS for 42 years. For 30 of those years, he served the Association as its highest officer. His steady demeanor and solid business sense has allowed the Association to steadily grow and earn the respect and credibility of industry partners, U.S. government agencies and international government officials.
We thank Dr. Gordon Doak for his many years of faithful service to the National Association of Animal Breeders, Certified Semen Services and the Artificial Insemination industry.
Congratulations Gordon!