The information below has been supplied by dairy marketers and other industry organizations. It has not been edited, verified or endorsed by Hoard's Dairyman.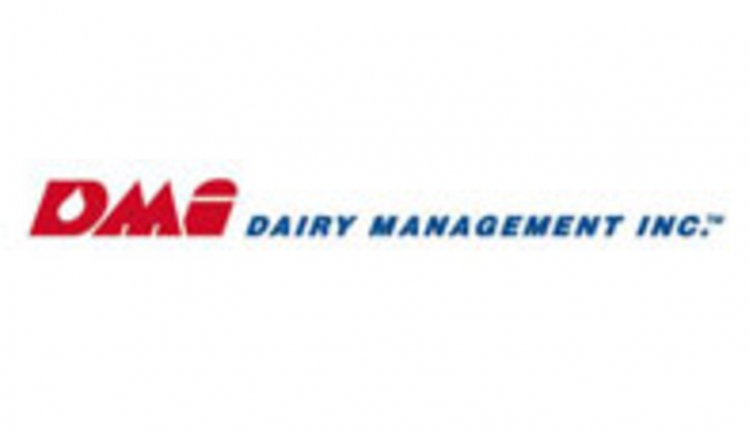 Statement:
The U.S. dairy community remains a strong and diverse sector, achieving consistent growth in per capita consumption for 25 years in retail category worth over $100 billion. In fact, domestic dairy sales are up 2.5 percent as of August 2019. Cheese and butter are at all-time consumption highs.
Fluid milk remains a staple in 94 percent of U.S. households and we're seeing segments of strong growth in what is a $13.4 billion retail category. In whole milk categories alone, there has been almost a billion dollars in growth over the last three years. We've seen pockets of growth in lactose free as we've addressed the digestive concerns from consumers. And in flavored milk, we've seen growth with innovation and the proof that chocolate milk is the perfect post-exercise recovery beverage on the science side.
In a decade shaped by a constantly changing marketplace, U.S. dairy has and will continue to successfully navigate the current economic environment. Dairy is well positioned to expand its growth through innovation designed to meet the changing tastes and needs of today's consumers.
The industry is rapidly evolving and now includes a much more diverse portfolio of products and innovation that drive consumption including yogurt, cottage cheese and on-the-go beverages such as flavored coffees, smoothies and more.