The information below has been supplied by dairy marketers and other industry organizations. It has not been edited, verified or endorsed by Hoard's Dairyman.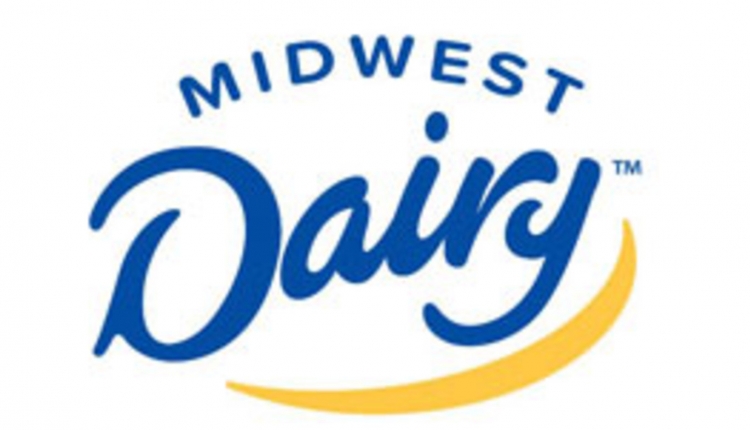 Midwest Dairy seeks students to apply for the Nebraska Division of Midwest Dairy educational scholarship for the 2020/2021 academic school year. Full-time college students are invited to apply for the scholarship until April 10, 2020. Students can apply online at
https://www.midwestdairy.com/young-dairy-leaders/dairy-scholarships/nebraska-scholarships/
.
Students that are pursuing a degree to be used in the dairy industry are eligible for a $1500, $1000 and $500 scholarship. Students pursuing a degree outside of the dairy industry will be eligible for one of five $500 scholarships. The scholarship program is part of Midwest Dairy's continued commitment to invest in creating dairy advocates as well as developing the next generation of dairy leaders.
"The Nebraska Division of Midwest Dairy educational scholarship recognizes college students from dairy farm families in Nebraska who are committed to building up the dairy industry and carrying it forward into the future," said Kris Bousquet, manager of farmer relations at Midwest Dairy. "We are proud to continue our commitment to these remarkable students and the 127 Nebraska dairy farm families we represent."
For more information about the Nebraska Division of Midwest Dairy educational scholarship, please visit MidwestDairy.com.
Midwest Dairy™ represents 6,500 dairy farm families and works on their behalf to build dairy demand by inspiring consumer confidence in our products and production practices. We are committed to Bringing Dairy to Life! by Giving Consumers an Excellent Dairy Experience and are funded by farmers across a 10-state region, including Minnesota, North Dakota, South Dakota, Nebraska, Iowa, Illinois, Missouri, Kansas, Arkansas and eastern Oklahoma. For more information, visit MidwestDairy.com. Follow us on Twitter and find us on Facebook at Midwest Dairy. For relevant conversations about issues and trends in the dairy community, listen to Dairy on the Air.