The information below has been supplied by dairy marketers and other industry organizations. It has not been edited, verified or endorsed by Hoard's Dairyman.
Peter Scharpe, a dairy professional with comprehensive experience supporting farmers, has joined the member services team at Edge Dairy Farmer Cooperative.
Scharpe is delivering member engagement and verification services for Edge members throughout the Midwest, primarily in Minnesota.
"Peter's prior experience working with dairy farmers gives him the ability to listen to, understand and respond to their needs," said Dale Beaty, director of member relations at Edge. "His positive attitude, as well as his skills at building personal relationships, make him a valuable addition to our member services team."
Scharpe's experience is wide-ranging. He has served as a news reporter, commercial loan processor, product specialist and sales consultant in different areas of agriculture during his career. He recently worked as a reporter and writer for the Minnesota Farm Guide prior to being a commercial loan processor for Farmers State Bank.
Scharpe also worked alongside farmers as a product specialist for Advanced Crop Nutrition, as a route manager and sales specialist with Profit Pro and as a representative for Farrow to Finish Pipestone Systems.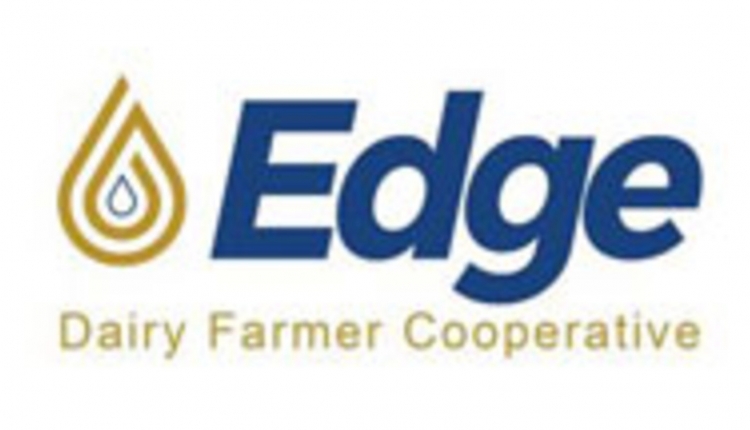 "For the last three years, I have been telling the agriculture story for farmers regarding their day-to-day activities, new technologies and new policies," Scharpe said. "I know the challenges facing the industry and I am excited for the opportunity to advocate on the behalf of dairy farmers and help them to be successful in their operations."