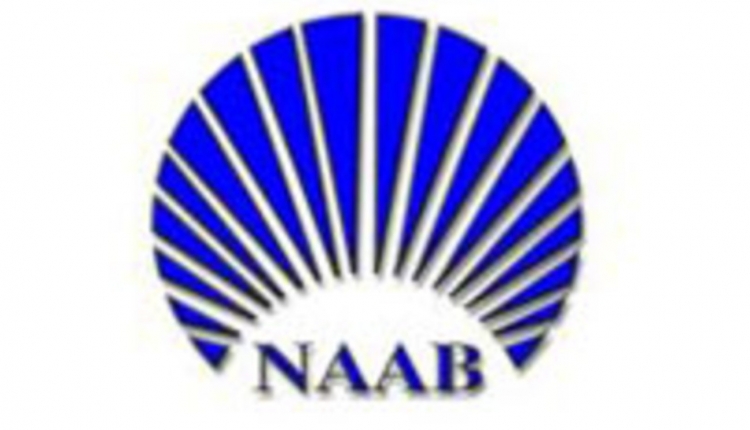 The information below has been supplied by dairy marketers and other industry organizations. It has not been edited, verified or endorsed by Hoard's Dairyman.
The National Association of Animal Breeders is pleased to announce Irma Vermeer as the Data Coordinator for NAAB. Irma began fulfilling her duties on the 27
th
of July.
As Data Coordinator, Irma will work closely with NAAB staff and industry stakeholders to coordinate and manage the Dairy and Beef Cross Reference database. Irma will be responsible in overseeing all aspects of data processing, from the point of data entry to the distribution of associated reports and genetic evaluation information. Alongside guarding data integrity, Irma will be responsible for maintenance and improvement of NAAB system user experience. As such, Irma will be in frequent communication with cross reference participants and industry partners. Irma's passion is to seek possibilities to enhance data automation, thereby creating efficiency of data processes for stakeholders.
Prior to joining NAAB, Irma was employed by CRV in The Netherlands where she was part of the Animal Evaluation Unit - the department responsible for the National Genetic Evaluations of The Netherlands. In her role as Breeding Values Analyst, Irma routinely performed advanced data analysis as well as provided customer service for industry representatives and cattle producers.
''We are very pleased to welcome Irma to our staff"' states Jay Weiker, President and CEO of NAAB. "Irma's familiarity with genetic data in combination with her passion to optimize those datasets is unique. As the genetics industry continues to expand with increasing volumes of data from domestic and international sources, Irma's international background and excellent communication skills make her the perfect fit for this position. We believe Irma will be instrumental in NAAB's continuous goal to improve the dairy and beef cross reference database for a smooth input and output of accurate and reliable data."
Irma grew up on a dairy farm and earned her Bachelor of Science Degree in Animal Husbandry from the HAS Den Bosch in the Netherlands with special emphasis on animal breeding, reproduction and statistics. Irma is married and resides in Berkeley, CA with her husband, Sebastian. In her free time, she enjoys hiking, reading, milking cows, joining pub quizzes and riding horses. She will be working remotely from California but will visit the NAAB office in Madison on a regular basis when travel is resumed.
NAAB is the national trade association for artificial insemination businesses. NAAB members account for about 95% of dairy semen sold in the USA and market semen to more than 100 countries around the world.