ABS Global, Inc. is pleased to announce Chris Berning has joined the North America team as Business Development Director.
Chris comes to ABS with a strong background in the dairy industry and in particular, working to grow previous organizations through cultivation and development of an independent representative workforce.
"Chris will serve as a key addition to the ABS North American team with his dairy industry, sales management and business development experience," stated Jack Hippen, General Manager of ABS North America. "His vast industry knowledge and ability to work in a dealer network will be assets to further developing the North America business."
Chris was raised on a dairy farm in northern Illinois, and has worked in the dairy industry his entire life. A graduate of the University of Illinois in Animal Science, Chris will be based from his home office in Tennessee, where he resides with his wife and three children. He will work with ABS Managers to identify growth opportunities, and will work closely with ABS Independent Representatives to provide business support to operate and grow current markets.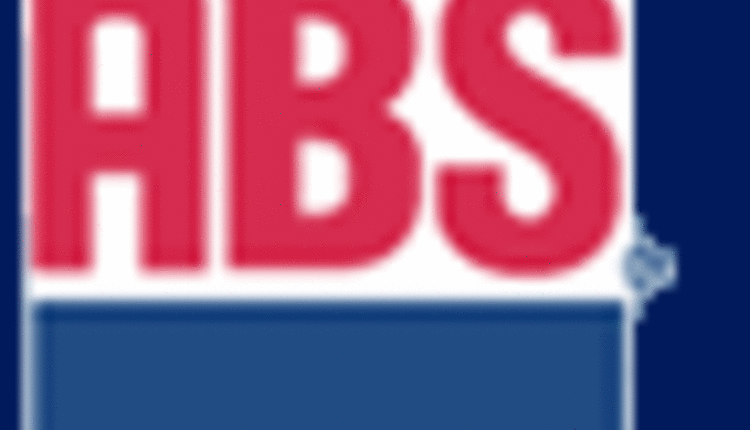 Headquartered in DeForest, Wisconsin, ABS Global is the world-leading provider of bovine genetics, reproduction services, technologies and uddercare products. Marketing in more than 80 countries around the globe, ABS has been at the forefront of animal genetics and technology since its founding in 1941. ABS Global is a division of Genus plc.
10.24.2011