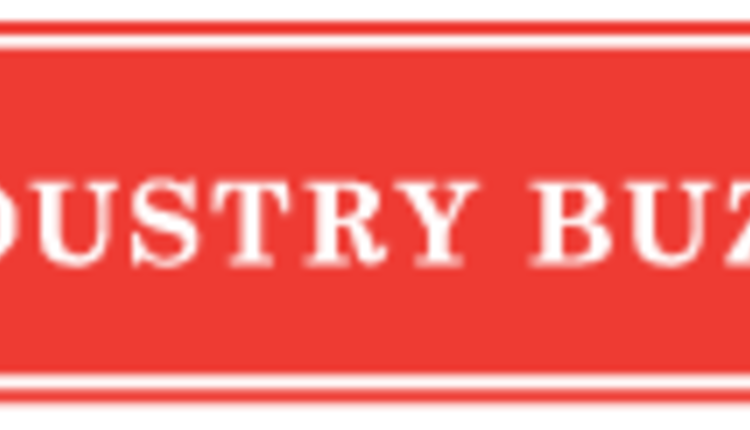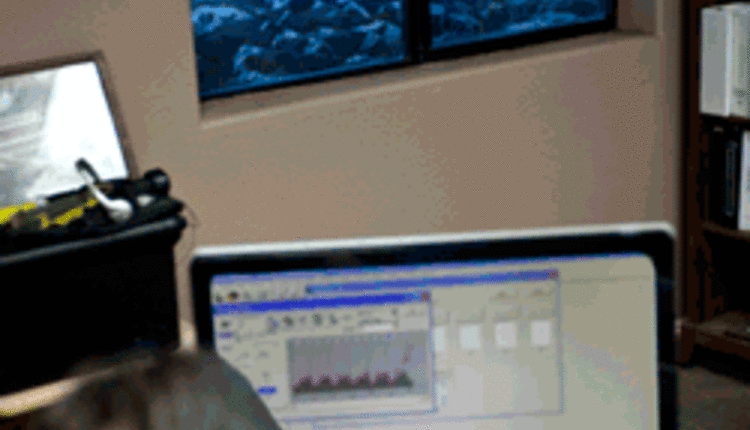 Genex Cooperative, Inc. and DeLaval Inc. have signed a joint marketing agreement. Under the agreement, Genex representatives will assist in marketing DeLaval Activity Systems, which monitor cows' activity helping dairy producers know when cows are ready to be inseminated.
"This is a logical agreement for Genex as our Farm Systems division has marketed DeLaval products throughout South Dakota and central and southwest Minnesota for more than 24 years," states Tom Bjelland, Genex Vice President of Strategic Market Development. "This new joint marketing agreement for the activity systems extends our cooperation beyond those borders to our members and customers located across the United States and Canada."
The agreement combines the technical expertise of DeLaval representatives and dealers – which includes product sales and installation – with the reproductive expertise of Genex staff. Both organizations support dairy producers in profitably managing their operations.
"The DeLaval Activity system equips producers with reliable data to help them make informed breeding decisions," says Christian Poggensee, DeLaval Regional President of North America. "Combining this innovative tool with the A.I. expertise of Genex equals a win-win for the dairy producer."
The system analyzes individual cow activity levels – high activity identifies heats and low activity may indicate health issues. The system's ability to detect estrus early and accurately facilitates timely artificial insemination and helps lower reproduction costs by reducing days open and services per conception. The activity system even detects weak heat signs, the so-called "silent heats."
The DeLaval system includes a collar mounted activity meter which collects and transmits activity data from each cow, every hour, 24 hours a day, via a wireless link to an antenna. Data is transmitted to the system controller in ALPRO or in DelPro for VMS or stanchion barns.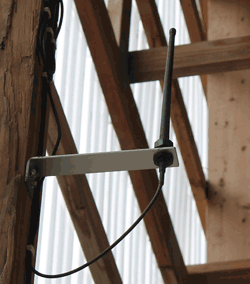 For more information on the DeLaval Activity system, go to www.delaval-us.com.
About DeLaval
DeLaval is a leading supplier of solutions that improve the performance of farms for professional food producers. We support our customers in reducing their environmental footprint while improving food production, profitability and the well-being of the people and animals involved. We offer products, systems and services for all steps of milk production. Our solutions are used by millions of dairy farmers around the globe every day.
DeLaval was founded more than 125 years ago in Sweden, when the visionary Gustaf de Laval patented the cream separator. Today, DeLaval has 4,500 employees and operates in more than 100 markets. DeLaval, alongside Tetra Pak and Sidel, is part of the Tetra Laval Group.
About Genex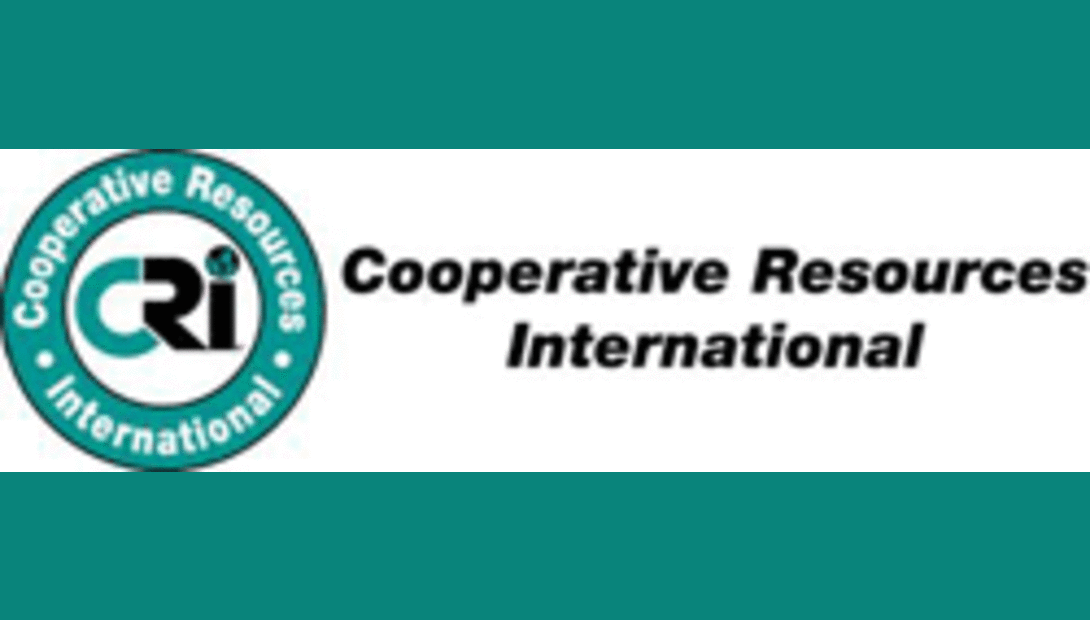 Genex produces high fertility and high genetic merit bovine semen, provides cattle artificial insemination service, and delivers mating and herd reproductive consultation to enhance the profits of dairy and beef producers throughout the U.S. and Canada.
Genex is a subsidiary of Cooperative Resources International (CRI), a member-owned holding cooperative. The mission statement summarizes the goal of CRI: "To provide products and services as effectively as possible to maximize the profitability of members and customers worldwide while maintaining a strong cooperative."
6.01.2012