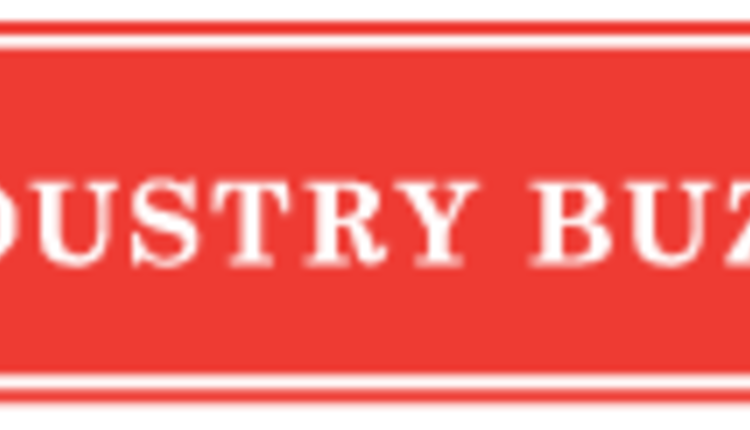 Genex Cooperative, Inc. presented Bob Saar of Perry, N.Y., with the Kevin Boyle Outstanding National Account Specialist Award, an award established in memory of dedicated Genex employee Kevin Boyle who pasted away unexpectedly in February 2011. The award commemorates the devotion and pride for Genex demonstrated by Boyle during his 24-year tenure with the cooperative. Employees earn the award by exceeding expectations in improving on-farm reproduction and genetics, demonstrating a great willingness to help others and providing superior services.
According to Judd Hanson, Genex Senior National Account Manager, "Bob is one of the best at living the Genex mission statement by providing products and services as effectively as possible to maximize producer profitability while maintaining a strong cooperative."
He explains, "Bob excels at implementing a win-win-win philosophy that benefits Genex, members and employees. He is a fountain of knowledge, a mentor to many and a friend to all."
Saar serves as a National Account Senior Specialist within the cooperative's National Account Profit Center. In this role, he provides consulting services in dairy herd management, agriculture operations management, applied genetics, on-farm trouble shooting, customized breeding programs, reproductive physiology and dairy record management systems on dairy farms across the United States.
In addition to his 36-year tenure with Genex and predecessors, Saar has proven his dedication to the dairy industry by serving as a regional Dairy Challenge contest judge, a member of the Cornell Cooperative Extension and a member of the Dairy Cattle Reproductive Council.
For additional information about Genex, visit www.crinet.com
or contact customer service at 888-333-1783.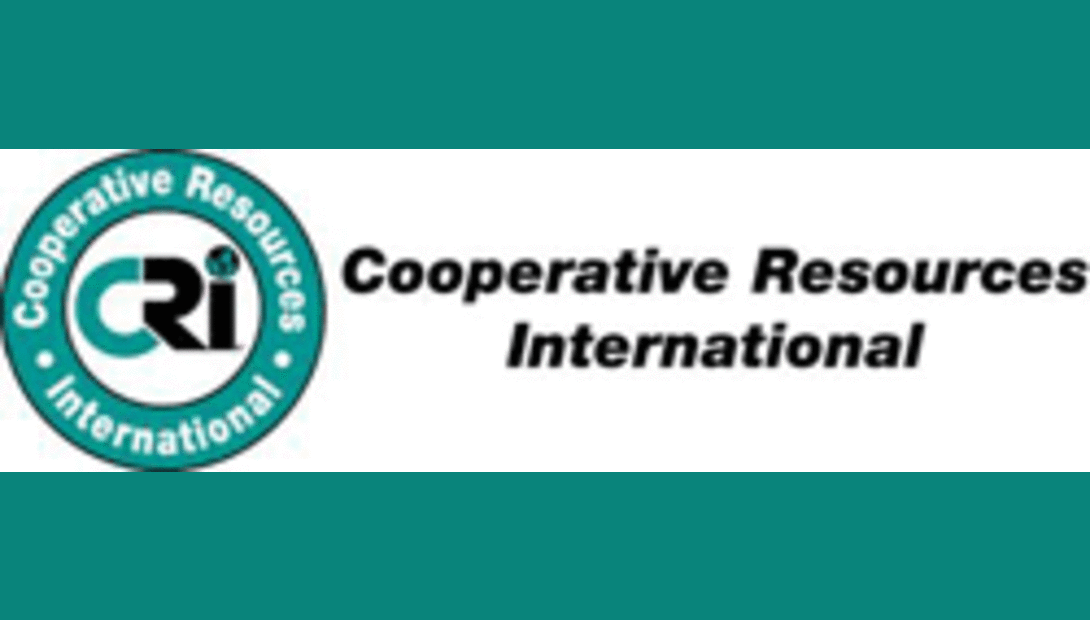 Genex is a subsidiary of Cooperative Resources International (CRI), a member-owned holding cooperative. The mission statement summarizes the goal of CRI: "To provide products and services as effectively as possible to maximize the profitability of members and customers worldwide while maintaining a strong cooperative."

9.04.2012