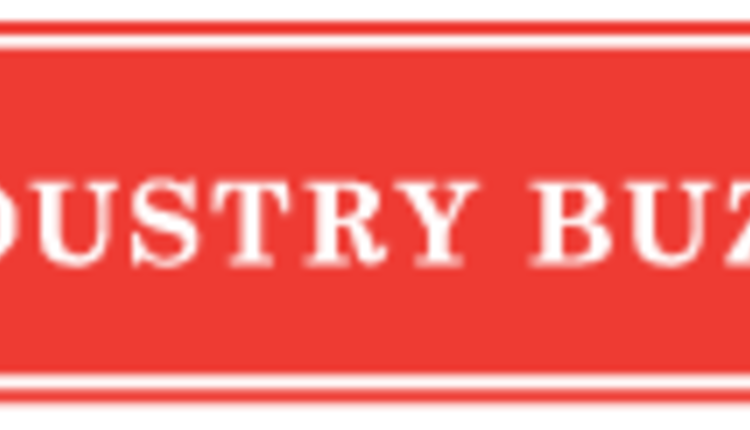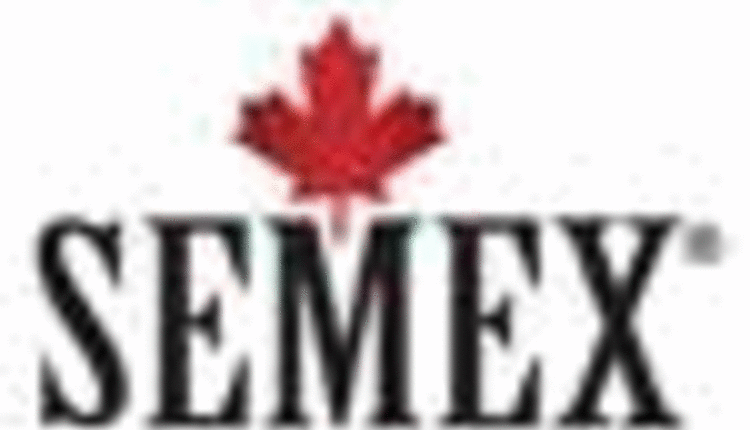 At Semex, Genetics for Life™ is about genetic solutions and our commitment to research & development, as well as developing long-lasting, profitable herds and lifelong partnerships. On Wednesday, October 3 at noon, Semex is pleased to showcase one of these partnerships as it sponsors a World Dairy Expo Virtual Farm Tour featuring long-time Semex customer Golden Oaks Farms of Wauconda, Illinois.
The Golden Oaks Farm was started in 1948 by the Crown Family of Chicago and since then, has grown to a 720-cow herd with a rolling herd average of 27,965 pounds. Located just 45 minutes from Chicago, Golden Oaks goes above and beyond to partner with their urban neighbors. In recent years, they have worked hard to positively respond to growing concerns for the rapidly encroaching urban community. In response, Golden Oaks recently established Midwest Organic Recycling, a composting site that mixes farm and compost waste, turning it into compost. This vibrant business helps to provide the community with a positive perception of dairy farming and its practices.
Additionally, last fall, the cows at Golden Oaks were outfitted with Semex's ai24™ SCR HRTags™. Attendees of this Virtual Farm Tour will be able to see first-hand how this program allows dairy producers to shift the way they manage and interact with their herd, providing value through the faster detection of both health problems and estrus. On the farm, this translates to increased production, higher pregnancy rates and fewer costs associated with disease treatment. At Golden Oaks, they have been able to identify sick cows more quickly, while utilizing a more natural approach to heat detection Semex is a proud, three star sponsor of WDE and looks forward to visiting with dairymen at its tent location and also in the Exhibition Hall at booth EH 2608-2709.
For more information on Semex, Genetics for Life, ai24 or any of Semex's brands visit www.semex.com.
9.26.2012