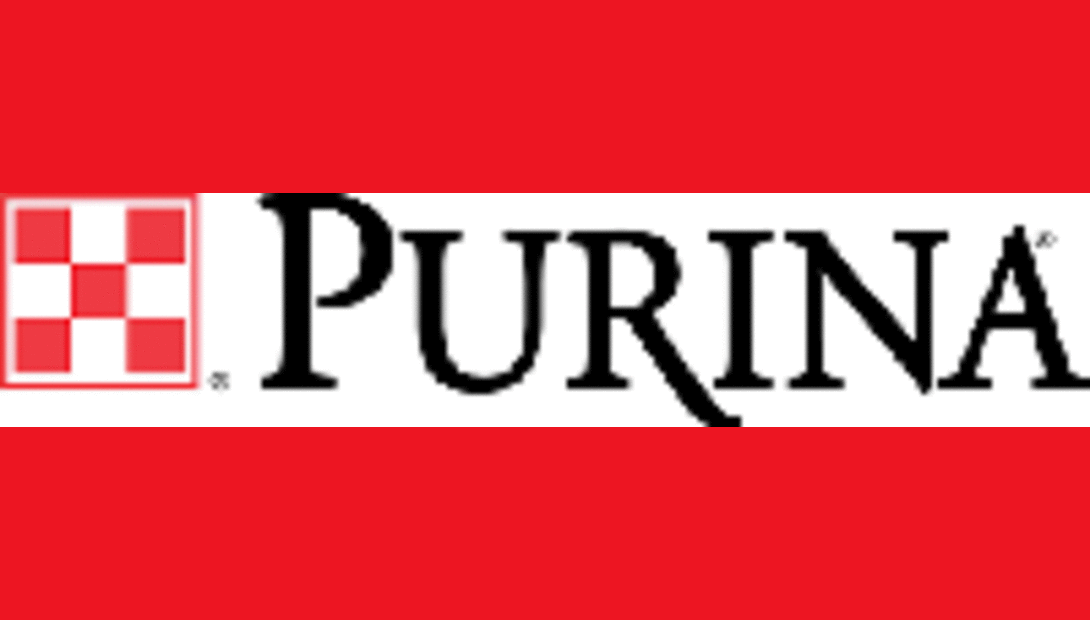 Purina Animal Nutrition LLC introduces AMPLI-Calf® Cool Weather Starter, formulated with the weather in mind.
Even at a temperature of 60 degrees F calves can experience cold stress, which impacts the growth and health of dairy calves. During this critical time, calves require higher dietary energy to maintain body condition and achieve optimal growth and health.
"Too often, during periods of cold stress, calves do not receive the amount of energy needed to fight environmental challenges and keep growing. Calves should not stop growing when the temperature drops," says Dr. Dari Brown, director livestock young animal marketing with Purina Animal Nutrition. "AMPLI-Calf® Cool Weather Starter offers dairy producers a solution to provide their calves with the energy they need to keep them growing all winter long."
AMPLI-Calf® Cool Weather Starter includes Propel® Energy Nugget, a highly digestible and palatable energy source, and AppetiteMAKER™, a patent-pending, proprietary additive proven to further stimulate higher feed intake of young dairy calves.
This new, unique seasonal formulation of AMPLI-Calf® Starter is proven to deliver greater results than earlier AMPLI-Calf® Starter formulas. Research confirms, calves fed AMPLI-Calf® Cool Weather Starter during times of cold stress had increased feed intake, enhanced early weight gains and decreased antibiotic use.[1] <#_ftn1>
"AMPLI-Calf® Cool Weather Starter is a solution to improve calf growth, health and profitability," says Brown.
AMPLI-Calf® Starter continues to raise the bar. Since the introduction of the innovative technology in 2008, AMPLI-Calf® Starter has delivered superior intakes, structural growth, weight gains and health solutions.
Use AMPLI-Calf® Cool Weather Starter in tandem with industry leading ColdFront™ calf milk replacers available through Purina Animal Nutrition, after a healthy first feeding of Land O'Lakes Colostrum Replacer. AMPLI-Calf® Cool Weather Starter will be available starting October 29th.
For more information contact your Purina Animal Nutrition representative or go to: www.amplicalf.com.
Purina Animal Nutrition LLC
(www.purinamills.com) is a national organization serving producers, animal owners and their families through more than 4,700 local cooperatives, independent dealers and other large retailers across the United States. Driven by an uncompromising commitment to animal excellence, Purina Animal Nutrition is an industry innovator, offering America's leading brands of complete feeds, supplements, premixes, ingredients and specialty technologies for the livestock and lifestyle animal markets. Headquartered in Shoreview, Minn., Purina Animal Nutrition LLC is a wholly owned subsidiary of Land O'Lakes, Inc.
[1] Purina Animal Nutrition Research Center data, 2011. 12-week trials compared previous formula of AMPLI-Calf® Starter to AMPLI-Calf® Cool Weather Starter.
10.02.2012