Monsanto Fund, GENYOUth Foundation to Present $9,750 on Tues,. Dec.18, to fund Fuel Up to Play 60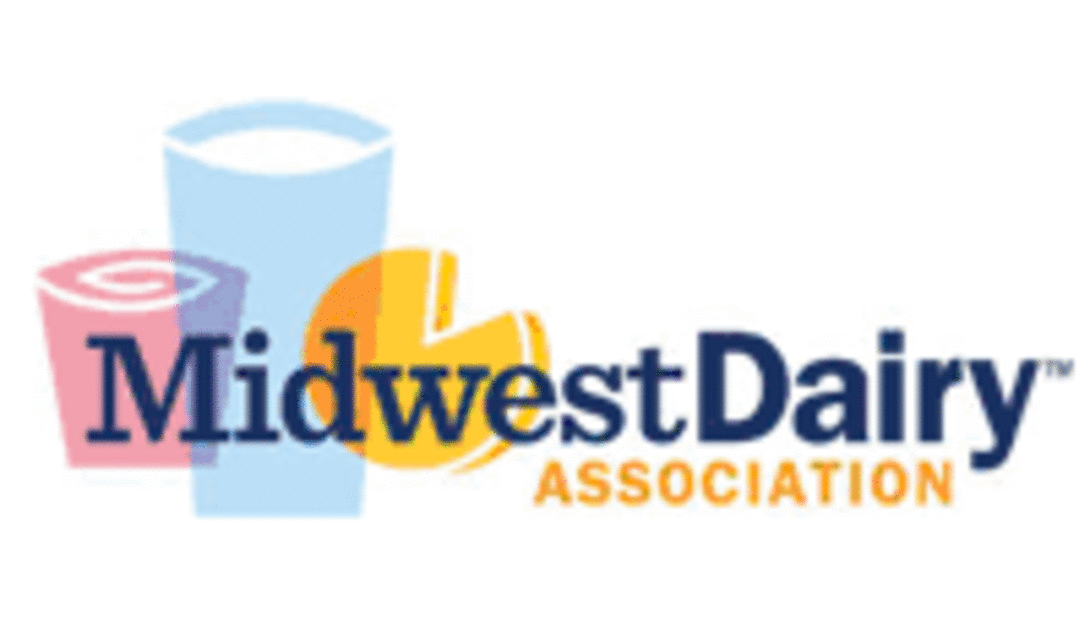 An Iowa school district now has the resources to implement new nutrition and physical activity program initiatives, from providing more healthy eating options to helping students learn more about where their food comes from. The Ballard Community School District has been chosen to receive three grants totaling $9,750 to support its Fuel Up to Play 60 initiatives, the Midwest Dairy Council announced today. The district will receive funds in a brief ceremony on Tuesday, Dec. 18. Midwest Dairy Council, representing dairy farmers in Iowa and across the Midwest, applied for a grant from the Monsanto Fund on behalf of Ballard Community Schools to help fund the implementation of Fuel Up to Play 60 initiatives in the district. Monsanto Fund approved a $5,000 grant to Fuel Up to Play 60's non-profit GenYOUth Foundation to support Ballard School's efforts to jumpstart and sustain healthy nutrition and physical activity improvements. As part of that fund agreement, $1,000 of that grant paid for a trained consultant to assist the district in implementing the plans. In addition to the funds from Monsanto, Ballard was also awarded additional grant monies totaling $5,750 by Fuel Up to Play 60 to help fund the initiative.
WHAT:
Check presentation and pledge-signing ceremony
WHEN:
Tuesday, Dec. 18, from 10:30 – 10:55 a.m.
WHERE:
Ballard Middle School, 509 Main Street, Huxley, Iowa 50124
ALL GUESTS ENTER THROUGH MAIN STREET ENTRANCE, CHECK IN AT OFFICE
WHO:
Ballard Middle School Fuel Up to Play 60 student team, staff and school board members, representatives from Monsanto & Midwest Dairy Council, Huxley Mayor Craig Henry
The Ballard Community School District already has plans for the funding. Ballard Middle School and Ballard East Elementary will introduce smoothie bars that will use low-fat milk and yogurt, giving their students more nutritional in-school breakfast and snack options. Ballard West Elementary is planning to implement Fuel Up to Play 60 program initatitives that introduce students to farmers and the foods they grow. They also have plans to start a walking club.
Funds for Fuel Up to Play 60 provide support for a variety of activities and tools, such as foodservice materials and equipment, nutrition and physical education materials, student and staff incentives, staff development and overall Fuel Up to Play 60 implementation.
More than 73,000 schools across the United States are participating in Fuel Up to Play 60. Developed by National Dairy Council, local Dairy Councils and National Football League (NFL), in collaboration with United States Department of Agriculture (USDA), the program encourages youth to consume nutrient-rich foods and achieve at least 60 minutes of physical activity every day. Multiple health organizations and several major corporations also support Fuel Up to Play 60.
Schools, parents and students can learn more about Fuel Up to Play 60 at www.FuelUpToPlay60.com.
12.17.2012