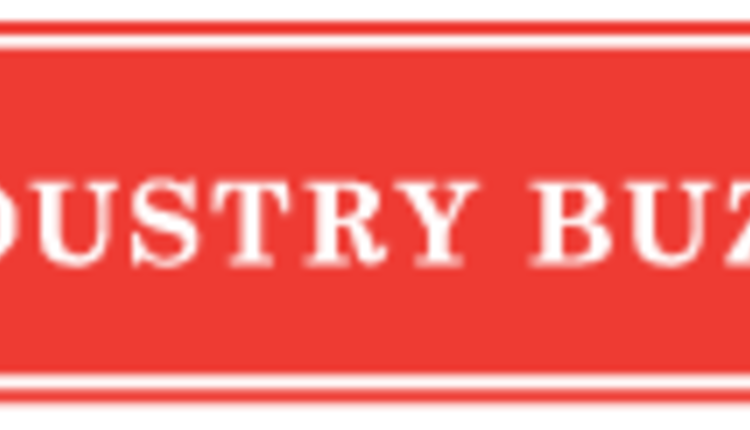 In its 83-year history, the Hoard's Dairyman Cow Judging Contest has seen 5.5 million entries, and only 84 individuals have ever received a perfect score by aligning their rankings with that of the official judges. Five of those perfect scores were awarded this year, and they all went to students from the University of Wisconsin School of Veterinary Medicine.
"If we can teach these students as much about the interior workings of cows as they already know about judging the outside appearance, they will become some amazing veterinarians," says Ken Nordlund, clinical professor of food animal production medicine who served as the UW team's coach. "We could not be more proud of them."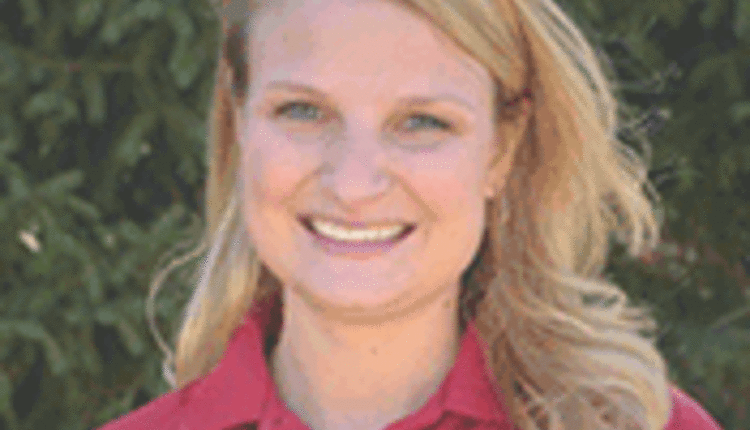 The perfect scores earned the UW team the top five individual places in the contest's senior division. Their historic performance forced a tie-breaking contest from which Chelsea Holschbach
(at right)
emerged as the winner. Megan Foy, Dan Haeflinger, Brittany Kern, and Chelsea Crawford earned second through fifth place, respectively.
Coupled with exceptional performances from Andrew Dietsche, Loren Heusel, Janelle Hoffman, and Valerie Ujazdowski, the perfect scores also propelled the UW team to a first-place finish in the contest's collegiate division, besting 78 other teams. Each of the teammates is a member of the UW Bovine Club and all are interested in dairy or beef production medicine.
Winning team from the UW School of Veterinary Medicine (L to R): Loren Heusel, Chelsea Holschbach; Megan Foy, Andrew Dietsche, Dan Haeflinger, Chelsea Crawford, Valerie Ujazdowski, Janelle Hoffman and Brittany Kern.
This year's contest included nearly 19,000 entries from 49 U.S. states and eight foreign countries.