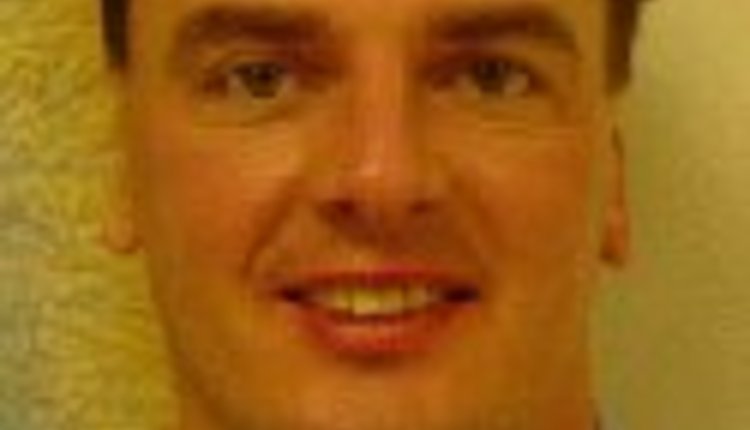 Climate change has always occurred. Yet, the heating trend over the last decade has been outside the normal range. Humans and livestock have both contributed to this issue. Of particular concern, are carbon dioxide, methane and nitrous oxide, noted Frank Mitloehner, UC-Davis, at the 2013 Vita Plus Dairy Summit.
These three gases trap the sun's heat at different rates. Methane and nitrous oxide, the two gases primarily associated with livestock, trap heat at 20 and 300 times the rate of carbon dioxide, respectively.
According to the EPA, energy production (fossil fuels) and use, along with transportation, are the primary sources of greenhouse gas (GHG) release from the human sector. For livestock, manure has long taken the brunt of the blame, yet UC-Davis research shows fermented feeds play a more significant role.
Of all sources, 6 percent of U.S. GHG emissions are associated with animal and plant agriculture. Within this, 3.4 percent is linked specifically to animal agriculture. Of the value attributed to livestock, 2 percent is tied to dairy.
Even though the EPA touts these much lower emission numbers for the U.S., mainstream media still cannot get beyond the 18 percent that the FAO shared over a decade ago.
When the FAO conducted their study, noted Mitloehner, they made a fundamental mistake in their life cycle assessment of the global dairy industry. For the transportation sector, they didn't account of the entire system, from making the vehicle's components to the burning of fuel.
At its release, the study only accounted for the burning of gas, which is a small part of the picture. Mitloehner added that this was an apples to oranges comparison and the FAO agreed he was correct. In its updated estimate, this average was dropped to as high as 14 percent and further broken out into regional emission estimates.
The third world will produce more GHG emissions for livestock overtime. In the developed world, emission levels from agriculture are plateauing, even though we produce more. We are producing elevated levels of animal protein, but we are not doing so at the expense of the environment. For cows in the developed world, the more a cow produces, the lower its environmental footprint will be.
The North American dairy industry, by far, has the lowest footprint of any region in the world. U.S. livestock production sectors will become a model for the rest of the world. To keep this edge, we must hold onto our technologies. Without them we are less efficient, and will destroy our industry's footprint.
---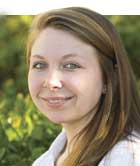 The author, Amanda Smith, was an associate editor and is an animal science graduate of Cornell University. Smith covers feeding, milk quality and heads up the World Dairy Expo Supplement. She grew up on a Medina, N.Y., dairy, and interned at a 1,700-cow western New York dairy, a large New York calf and heifer farm, and studied in New Zealand for one semester.