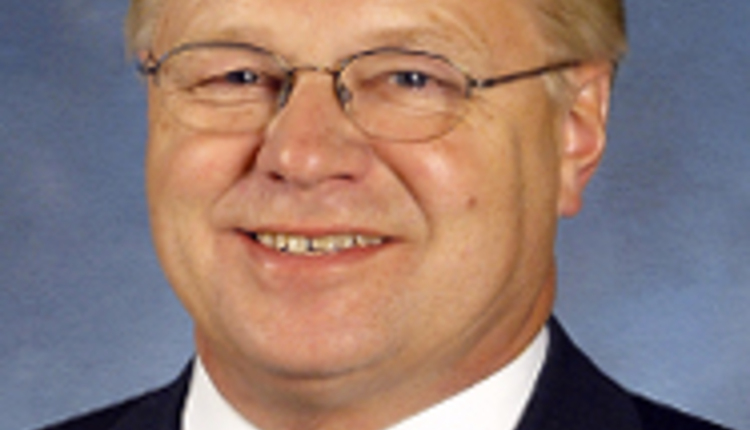 Wisconsin agriculture lost a dedicated leader and advocate on Wednesday, July 21, when Rod Nilsestuen, the state's ag secretary, passed away unexpectedly. Nilsestuen drowned in Lake Superior while in Marquette, Mich., during a vacation trip to volunteer with his church for Habitat for Humanity. Rod and his wife, Carol, lived in De Forest, Wis., where for the past 13 years they led interdenominational Habitat for Humanity teams and were active in a number of youth, church, and school programs.
During the past eight years as Wisconsin's Secretary of Ag, Nilsestuen was instrumental in working with other government leaders to have the Wisconsin legislature pass investment credits which led to major reinvestment in Wisconsin's dairy industry. The state's dairy farms are now producing the most milk in state history, and cheese plants are likewise producing the most cheese in recorded history.
Additionally, Nilsestuen was instrumental in working with and helping pass the Livestock Siting Legislation which gave the state's dairy farmers predictability when working with zoning officials and other government agencies. Long-term, his lasting legacy might be the unfolding story with the Working Lands Initiative which is protecting Wisconsin's best farmland for future generations.
Prior to joining state government, Nilsestuen was president and CEO of the former Wisconsin Federation of Cooperatives which is a statewide association for more than 700 rural and urban cooperatives. In 1985, he led the creation of the Wisconsin Development Council, a first of its kind entity dedicated to providing technical assistance for cooperative growth. This led to the formation of the Rural Cooperative Development Task Force, a nationwide advocacy effort which Rod served as founding chairman. In the end, the Task Force spearheaded the creation of the Cooperative Grants program at USDA, the first major new federal reinvestment in co-op development in over two decades.
Nilsestuen also was instrumental in the creation of the Wisconsin Milk Marketing Board and served as its initial general manager during its first six months of operation. He helped organize the Wisconsin Corn Promotion Board and the Wisconsin Soybean Marketing Board.