Before there was 4-H and FFA, there was the Hoard's Dairyman Juniors. In addition to launching the Young Dairyman page for farm youth in 1915, Hoard created the Juniors, which was the forerunner of the two aforementioned rural youth organizations.
Over 75,000 youngsters enrolled in Hoard's Dairyman Juniors. The program encouraged young people to stay on dairy farms with their parents and taught them the fundamentals of dairying.
For nearly a century, Hoard's Dairyman has maintained this commitment to youth development. To further support not only youth, but those who play an integral role in their knowledge development, we began sponsoring the American Dairy Science Association's Hoard's Dairyman Youth Development Award in 2006.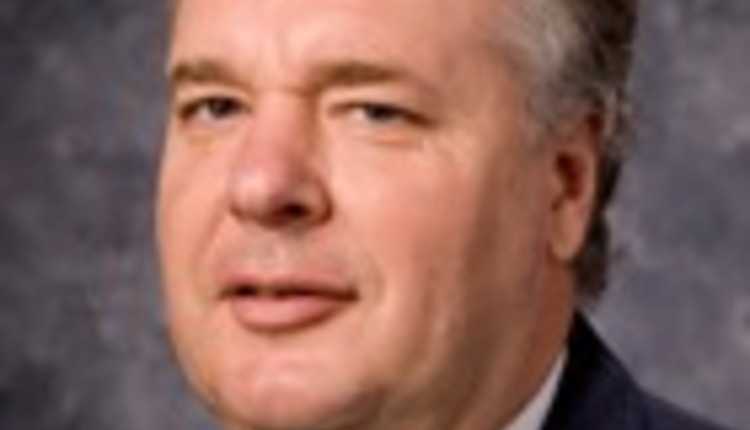 At this year's Joint Annual Meeting in Kansas City, Mo., the award was presented to William Graves.
A professor at the University of Georgia, Graves is a leader in teaching and youth dairy programs. He directs the Georgia 4-H Dairy Youth Programs, the commercial heifer show, 4-H dairy judging and the 4-H Project Achievement. Graves is an outstanding mentor and award-winning teacher.
For example, he received the College of Agriculture and Environmental Sciences Outstanding Teacher Award in 2013 and 2014 and the UGA Student Government Professor Recognition Award in 2012. The UGA Dairy Club and Block and Bridle have also recognized him for excellence. In addition to this, Graves coaches UGA's collegiate dairy judging team.
The recipient of the award must have significant involvement in dairy-related youth activities, either in a professional or volunteer capacity, for a minimum of 10 years. The recipient must be highly regarded in the dairy industry for their role in personal development of dairy youth and for enhancing knowledge of and interest in the dairy industry.
---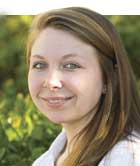 The author, Amanda Smith, was an associate editor and an animal science graduate of Cornell University. Smith covers feeding, milk quality and heads up the World Dairy Expo Supplement. She grew up on a Medina, N.Y., dairy, and interned at a 1,700-cow western New York dairy, a large New York calf and heifer farm, and studied in New Zealand for one semester.