It's official. In true spring spirit, I donned our farmhouse front door with a vibrant orange tulip wreath the other day. Melting snow, sunshine, and a warming breeze brought sweatshirt and t-shirt wearing weather last week in Iowa (despite a short-lived snowstorm dampening my spring fever for a few days).
While spring cleaning in the household is a given, most don't think about the spring cleaning that happens on farms. Just consider the size difference between a house and an entire farm of shops, machine sheds, cattle housing, milking facilities, feed storage buildings, pens, and pastures. There's a lot of ground to cover and areas that could use attention when this time of year rolls around.

Spring on the farm is a sloppy, muddy mess, but our whole family was beyond ready for a week of warmer weather to spend outside doing some much-needed spring farm cleaning. There is only a short window each year in the farming world where the worry and extra work of freezing temperatures becomes a thing of the past, but it's not yet warm or dry enough to begin field work. This window of time — a sort of kickoff to spring — is when we get random jobs, fixes, and cleaning done on the farm that usually sit on the backburner during the busy rest of the year.

My brother has taken time to replace door handles throughout the farm — you might be surprised how many different doors we have and how much wear and tear those door handles go through. We spent a full day replacing broken and outdated stall dividers and rails in our dry cow shed, and we are hanging hinged gates every which way. One afternoon, I cleaned up tires and old feed in our bunker silos so they're ready to fill when we start making oatlage and haylage this summer. My dad has been busy cleaning manure out of calf housing. Meanwhile, my mom has been doing a deep power wash in our parlor and milk room. Machinery is getting washed, serviced, and fixed as needed. The list goes on and on.

There are so many little things around a farm that could be fixed or taken care of easily, but they are just not the priority when it comes to getting crops planted, harvest done, or keeping up with the day-to-day demands of caring for our dairy cattle. That's why this time of year is so important in getting us set up for busy upcoming seasons.
It's amazing to me how much can get done in the transitional time between winter and spring. Humans and cows alike have renewed energy when temperatures warm, days get longer, and the sunshine brings new life.
---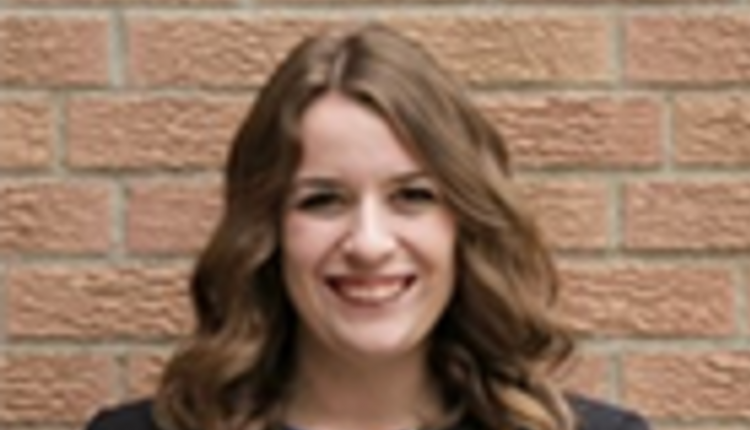 The author dairy farms with her parents and brother near Hawkeye, Iowa. The family milks approximately 300 head of grade Holstein cows at Windsor Valley Dairy LLC — split half and half between a double-eight parallel milking parlor and two robotic milking units. In the spring of 2020, Molly decided to take a leap and fully embrace her love for the industry by returning full time to her family's dairy.