Repairs or new creations aren't always pretty in the agriculture world. The term 'a farmer fix' is used regularly where I'm from for things that are cobbled together or solutions made using ordinary items on hand. Farmers are true masters at using what they have to get by or just to create something new.
I've watched my dad and brother show their creativity through a variety of practical farmer fixes over the years — from building drying racks for calf bottles and reconfiguring building setups to concocting a skid loader attachment to unroll barbed wire and fabricating hinged doors for our automatic calf feeder.
It seems that all the practice my dad has with coming up with creative farming-related solutions over the years was just preparation for his biggest job yet — being a grandpa. My dad absolutely loves being a grandpa, and he's a natural. My nieces and nephews are obsessed with him, so he always looks for unique ways to make their visits more special.
His two latest and greatest concoctions on the farm were for his grandkids. This past winter, he built a large sled to hold many of us kids and grandkids. He spent several late nights in our shop cutting barrels in half, washing and sanitizing them, sanding rough edges and fastening them together to make an epic toboggan to pull behind an ATV through our snow-covered fields. When we gathered in January for our Christmas celebration, everyone enjoyed his creation.
When it came time to host our extended family's 4th of July celebration, he took a break from field work and cattle chores one afternoon to put together a beach, pond, and slip n' slide combo for all to enjoy over the hot July weekend.
Spanning all generations, hours upon hours were spent hanging out at 'the beach' throughout our July 4th weekend on the farm. Despite being made from ordinary bunker plastic, sand, and fueled by one garden hose, everyone had a blast. Such a simple, but successful idea was all made possible by the creative mind of a farmer and the big heart of a grandpa.
---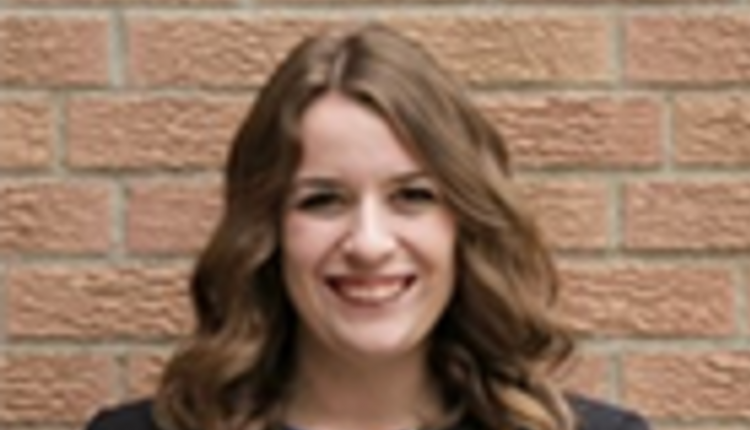 The author dairy farms with her parents and brother near Hawkeye, Iowa. The family milks approximately 300 head of grade Holstein cows at Windsor Valley Dairy LLC — split half and half between a double-eight parallel milking parlor and four robotic milking units. In the spring of 2020, Molly decided to take a leap and fully embrace her love for the industry by returning full time to her family's dairy.