My grandma has been in assisted living, nursing homes, and memory care facilities for many years due to her worsening Alzheimer's. Anyone familiar with this disease and the toll it takes knows that it is increasingly difficult to see the person you love change and lose parts of themselves. While my grandma can't recall things from the later years of her life, we can still see glimmers of the witty, strong, and compassionate person we remember her as when we bring up memories from her upbringing and early in her marriage and farming life.
When we cleaned out my grandparents' house and moved some of my grandma's favorite possessions with her to the nursing home years ago, we came across some old farm records that have been revisited time and time again since.
My grandparents raised pigs, chickens, and Brown Swiss dairy cattle on their farm in far northeast Iowa, just south of the Minnesota border. So, while we have Holsteins on our dairy farm today, my mom still holds a special place in her heart for the stunning Brown Swiss breed.
Throughout their farming years, my grandparents kept detailed, beautifully handwritten monthly records. While these journals were mainly for financial purposes at the time, I love pouring through them to get a sense of what their months entailed in the 1960s and 70s. From triumphant animal sales to challenging vet visits to machinery breakdowns, seeing what their life was like farming in a different era is so interesting and helps me feel close to them.

While we can't carry on detailed conversations with my grandma today, I'm able to get a sense of what her and my grandpa's life was like in their glory days through the treasured gift of my grandma's charming cursive scrawl. These journals are like a window into their life, as well as my mom's early childhood.
While I'm not a history buff, it's easy to get lost in these handwritten diaries detailing cattle sale prices, vet bills, charitable donations, equipment fixes, taxes, insurance, small supply purchases, and the list goes on. The more times I revisit these aged journals, the more I appreciate the love and toil necessary to achieve their contents.
---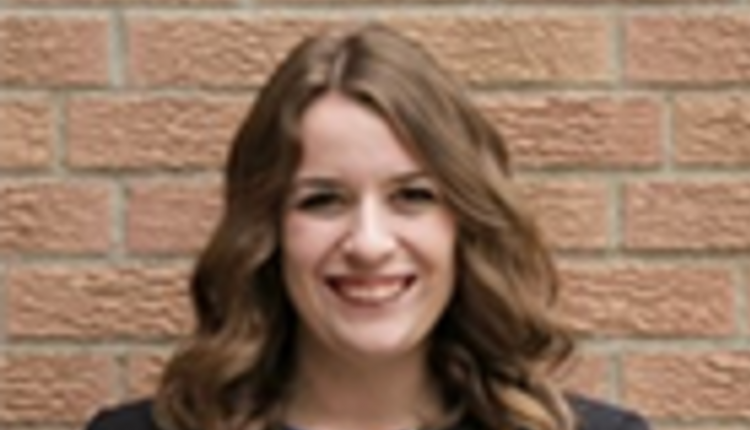 The author dairy farms with her parents and brother near Hawkeye, Iowa. The family milks approximately 300 head of grade Holstein cows at Windsor Valley Dairy LLC — split half and half between a double-eight parallel milking parlor and four robotic milking units. In the spring of 2020, Molly decided to take a leap and fully embrace her love for the industry by returning full time to her family's dairy.