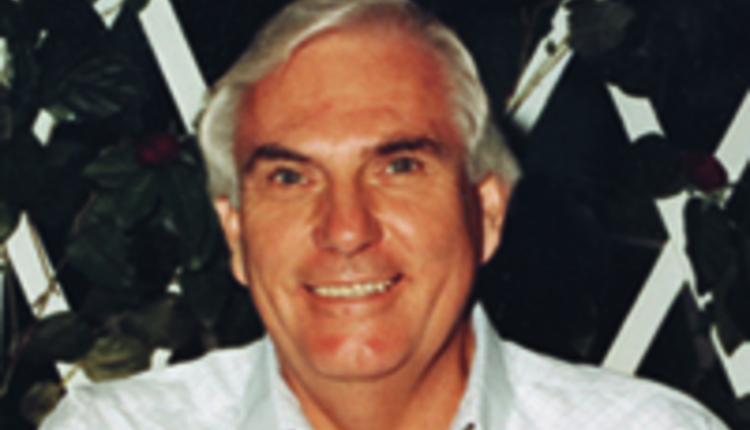 Pete Heffering, one of the most visionary animal breeders the world has ever known, passed away on March 3, at the age of 80. Not only did Heffering win the coveted Klussendorf and Curtis Clark Awards for his achievements in dairy circles, he also had been inducted into the Canadian Horse Racing Hall of Fame and Canadian Agriculture Hall of Fame. In 2004, the State University of New York (Canton) also recognized Heffering's unique abilities when it bestowed him with its first-ever honorary doctorate in animal science.
Heffering's achievements in Holstein circles were nearly unmatched. Over the years, Pete Heffering's Hanover Hill Holstein herd earned 144 All-American and 90 All-Canadian nominations which resulted in 31 All-American, 33 Reserve All-American, 23 All-Canadian, and 24 Reserve All-Canadian award winners.
For six consecutive years, beginning in 1983, Hanover Hill was named Premier Breeder at both World Dairy Expo and the Royal Winter Fair. Brookview Tony Charity, the cornerstone, was four times grand champion at both shows and four times supreme champion at World Dairy Expo. The herd also has proven an impressive 177 bulls in Canada - including Starbuck, Inspiration, and Raider.
In 1989, Heffering took his animal breeding talents to horse racing and developed a business that easily matched his famed Hanover Hill Holstein herd. And as any Holstein breeder knows, that is a very big statement.
"His champions won the most coveted races in the sport, including the Little Brown Jug, North America Cup, Meadowlands Pace, Canadian Trotting Classic, Kentucky Futurity, Breeders Crown, and numerous Ontario Sires Stakes events," notes Standardbred Canada.
In 1996 he and his son David opened Tara Hills Stud in Port Perry, Ontario, that is today one of North America's premier Standardbred breeding operations. The Hefferings bred a number of elite Standardbreds, including 2001 U.S. Horse of the Year Bunny Lake, a winner of over $3 million, reports Standardbred Canada.
Heffering was born in New York to Canadian parents. He earned a degree in animal husbandry at the State University of New York (Canton). Peter is survived by his wife Apryll, son David and his wife Nora, and granddaughters Taylor and Abbie. He was preceded in death by his son Richard, who passed away last year. Our condolences go out the Heffering family.
For those who wish to read more about the life of the late Pete Heffering, we have posted a 2006 interview with Pete. The story chronicles his 61-year career that has taken him from the pinnacle of dairy cattle breeding to a new profession as a very successful breeder and owner of standardbred horses.
Click here
to download the article.