Temple Grandin, one of the world's foremost humane livestock handling specialists, is the focus of an HBO movie that debuts on cable television on Saturday, February 6, 2010. Airing time is 8 p.m. Eastern and Pacific Time. We have watched the movie trailer, and, if you are at all concerned about animal handing and agriculture, we think it is a must see. The autism message is also very powerful.
To see the trailer, click here.
Please note it may take awhile for the trailer to download.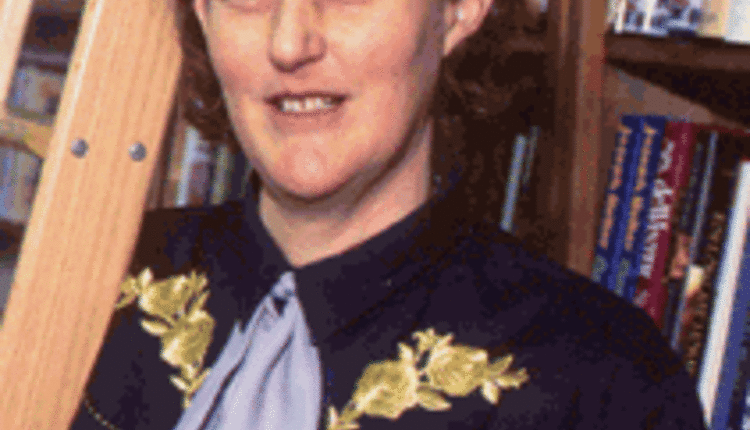 If you happen to watch the movie this weekend, please share your comments and movie review with fellow Hoard's Dairyman readers.
As many of our Hoard's Dairyman readers know, Temple Grandin is a Colorado State University professor of animal science. What you may not know about is Temple Grandin's perseverance and determination to overcome the isolating challenges of autism. The movie stars Golden Globe winner Claire Danes in the lead role wearing Temple's often-seen western-style shirts.
The film chronicles Dr. Grandin's early autism diagnosis, her turbulent growth and development during her school years, and the enduring support she received from her mother, her aunt, and her science teacher. Undaunted by educational, social, and professional roadblocks, she emerges as a woman with an innate sensitivity and understanding of animal behavior who revolutionized the cattle industry and became an inspiration to persons with autism everywhere.
In her October 10, 1999, Hoard's Dairyman article, Temple cites W.D. Hoard for his animal welfare advocacy. "People have known for a long time that rough handling and stress is detrimental to dairy cattle," wrote Temple. "Over 100 years ago, W.D. Hoard, founder of Hoard's Dairyman, wrote that people working with dairy cows should have patience and kindness," she noted. "He knew that rough treatment lessened the flow of milk."
"W. D. Hoard's wisdom has now been proven with science. Scientists have mapped the fear circuits in the brain, and they know how these circuits work," wrote Grandin. "Dairy managers can use this information to train employees on the importance of treating dairy cows with kindness."
To read her entire article, "Reducing Fear Improves Milk Production" download the PDF at the end of in this blog.
If you cannot watch the movie Saturday, other showtimes for the film include: February 6 (11:45 p.m.), 7 (5:45 p.m.), 10 (11:30 a.m., 8:00 p.m.), 14 (10:30 a.m., 12:30 a.m.), 18 (9:30 a.m., 4:30 p.m.), 20 (2:00 p.m.), 22 (3:30 p.m., 10:30 p.m.), and 27 (noon). All times are ET/PT.