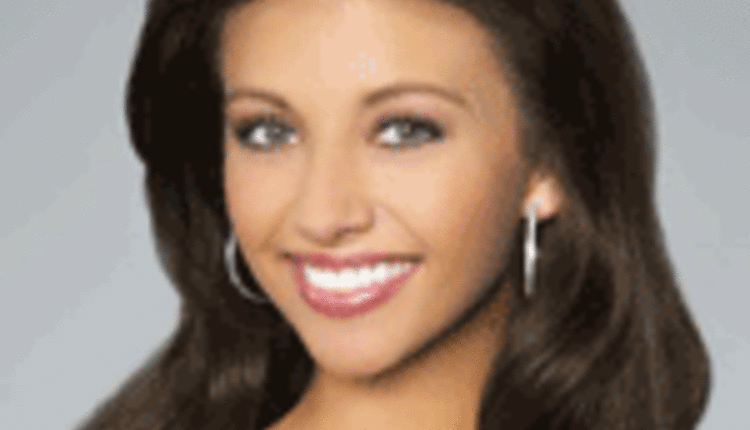 Miss Thompson earned the title of Miss Oklahoma several months ago and competed this weekend in the Miss America competition. She is a senior at Oklahoma State University majoring in senior elementary education.
While educating young people may be her career ambition, she also educates the public about the dairy industry as a member of the Dairy Farmers Spokesperson Network and a Dairy Max Classroom Educator. With her strong dairy background, her platform was "Milk. It Really Does a Body Good". Betty encourages students to develop healthy eating habits at a young age by having three servings of dairy every day. She is also part of the "New Look of Milk" campaign that focuses on schools switching to plastic bottles from paper cartons. Betty is also active with Fuel Up To Play 60, which encourages students to fuel up their bodies with healthy nutritious meals and be active for 60 minutes every day. Her blog even contains several dairy links, and encourages all to visit www.dairyfarmingtoday.org.
While many see contests like this as beauty pageants, this candidate possesses much more. Betty graduated Valedictorian from her high school and was in 4-H, FFA, and was class president all four years. Her strong focus on academics earned her a spot on Oklahoma State University President's Honor roll and the Dean's Honor roll. Her focus on education will be fully utilized when she becomes a senior elementary teacher. And, no doubt she will continue to promote the values of milk to all she encounters.
During the contest they touted the fact that Betty could give a cow a peticure. But, on a more serious side, she was a valuable member of OSU's dairy judging team at World Dairy Expo, earning a top 10 national team placing in 2009.
Betty was named a preliminary talent winner with her Irish step dance, the America's Choice Finalist by popular vote, and 1st runner-up Miss America to Wisconsin's Laura Kaeppeler. She is certainly someone the dairy industry can be proud to have as a positive spokesperson for education and the dairy industry.