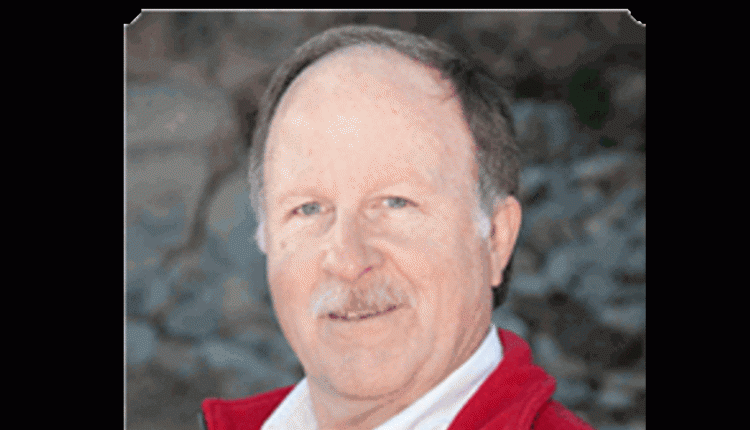 Western Editor Dennis Halladay has 38 years experience writing about and photographing the Western dairy industry. A Journalism graduate of California Polytechnic State University at San Luis Obispo, he spent 22 years as Associate Editor and then Editor and Associate Publisher of Western Dairyman magazine.
He joined the Hoard's staff in 1999 and helped launch the Hoard's WEST insert that is sent monthly to our readers in 17 Western States. Halladay is based in Meridian, Idaho, and is in charge of the editorial content and layout of each issue. His major areas of dairy interest are calf raising, technology, new facility design, animal crowding and behavior, cow cooling, dairy statistics, and trend analysis.
Halladay was a founding Advisory Committee member of the Brock Center for Agricultural Communications at Cal Poly; a Planning Committee member for the first four Western Dairy Management Conferences; and served on the Program Committee for a National Dairy Heifer Growers Association Conference.
He has won several writing and photography awards and was named Dairy Journalist of the Year in 1996 by Mid-America Dairymen, Inc.
Email the editors by clicking here.

Return to the editorial staff biographies.