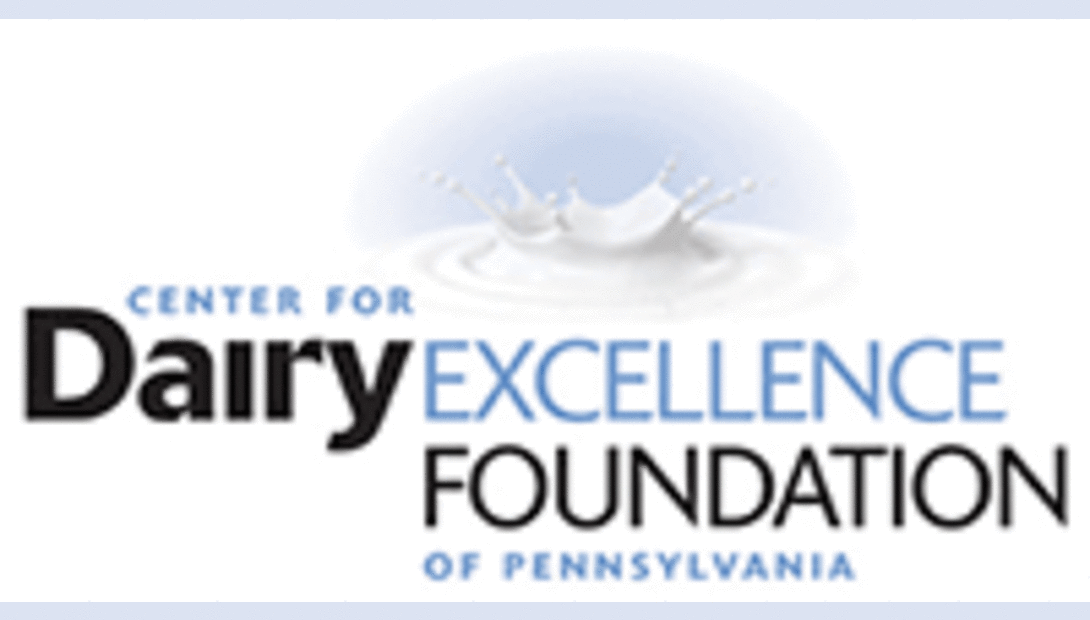 Sebright Will Lead Center's Mission of Empowering People, Creating Partnerships Across Dairy Value Chain
The Center for Dairy Excellence has named Jayne Sebright, an Adams County native, as Executive Director of both the center, a non-profit 501C6 organization focused on strengthening Pennsylvania's dairy industry, and the Center for Dairy Excellence Foundation of Pennsylvania, a charitable 501C3 organization dedicated to building long-term support for dairy. After an industry-wide search, the organizations' board of directors have chosen Sebright as the most qualified candidate for the role.
"Jayne has been a key member of the center's team essentially since it started in 2004, leading many of our programs and building strong relationships on behalf of the center across the dairy value chain," Don Risser, chair of the Center for Dairy Excellence Board of Directors, said. "That experience, along with her passion and vision for both dairy and for the center's mission, positions her well to lead our efforts in strengthening and supporting Pennsylvania's dairy industry."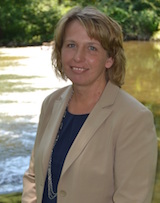 A graduate of the Pennsylvania State University with highest distinction, Sebright has more than twenty years of experience in dairy, having served in capacities with Mid-Atlantic Dairy Association, Lancaster Farming and Land O'Lakes, Inc. before joining the center. She brings a wealth of experience in shaping the vision, building the brand and implementing programs on behalf of dairy organizations. She also brings a perspective from both sides of the industry, with her husband Robby and her, along with their three sons, owning and operating a dairy and crop farm in East Berlin, Pa.
Sebright joined the center in 2006 after serving for two years on the Communications and Information Committee of the Pennsylvania Dairy Task Force. In addition to leading the center's communications and branding initiatives, Sebright was a member of the center's strategy team. She has been integral to developing and leading key programs on behalf of the organization and its industry partners, including the Discover Dairy Lesson Series and the Pennsylvania Dairy Summit.
For the past year and a half, Sebright has led outreach to Pennsylvania's fluid milk and dairy processors on behalf of the Pennsylvania Preferred-branding program administered by the Pennsylvania Department of Agriculture. She also serves on Dairy Management Inc.'s Common Voices Network, a national alliance of dairy communicators representing organizations from across the supply chain.
"We are delighted to have Jayne serving at the helm of both the center and Center Foundation," Risser said. "We believe she has the experience and skills needed to lead our efforts in facilitating an even greater industry-wide collaboration to strengthen and guide future opportunities for dairy in Pennsylvania."
Return to Industry Buzz.
6.01.2016