2016 AABP Annual Conference aims to equip cattle veterinarians with new skills and ideas.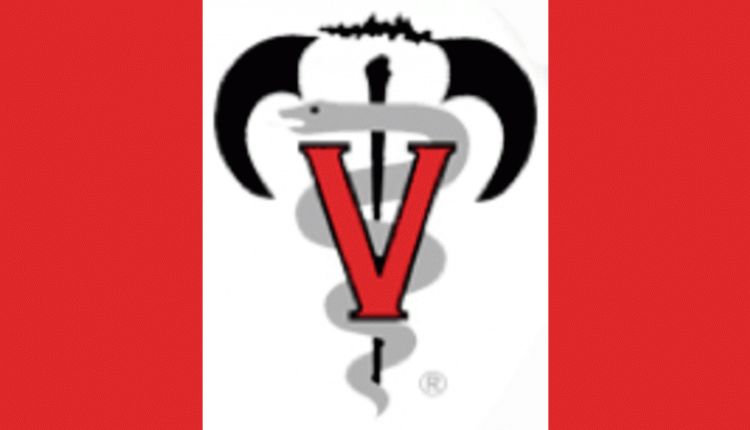 The 2016 49th American Association of Bovine Practitioners (AABP) Annual Conference Sept. 15-17 in Charlotte, N.C., is taking continuing education and in-depth training to a new level with this year's program.
Registration
is now open.
The 2016
program
theme, "Facing the Future Together" was conceived with the philosophy to bring together global veterinary practitioners, students and industry colleagues for a continuing education experience that will be remembered. "The program topics will stimulate the attendees to think outside of the box while also providing information that can be directly implemented within the daily routine," says AABP President-Elect and Program Chairman Dr. Mark Thomas. "We have an extensive offering of programs and sessions to bring attendees up to speed on veterinary feed directives (VFD), welfare issues, prudent drug use and antimicrobial stewardship. We will also navigate the less technical topics of human resource management and stress management/depression, both important topics for our profession and clients."
The general sessions will focus on both scientific and less traditional, right-brain topics, adds Thomas. "Our keynote speaker, Vance Crowe, will offer insight into navigating modern agricultural practices within current consumer philosophies. Attendees will also have the opportunity to learn from veterinarians and producers who will share their experiences with reducing antimicrobial use both within the U.S. and internationally."
Thomas says AABP has focused on bringing down the walls between the specialties of beef vs. dairy medicine and that the program offers a number of sessions with relevance to all bovine practitioners. The American Association of Small Ruminant Practitioners will also hold its meeting jointly with AABP.
Ten limited enrollment
Clinical Forums
will be hosted by experts in an informal, small-group environment to allow for one-on-one interaction for maximum benefit. New this year are six small-group
Veterinary Feed Directive (VFD)
forums that will assist veterinarians in understanding VFD regulations and give them the opportunity to practice writing VFD orders.
For those seeking in-depth training, the AABP
Preconference Seminar
schedule is filled with 21 courses to provide members with a variety of opportunities to focus their continued education in a specific area. "We continue the very successful seminars on beef and dairy nutrition, transition cow management and embryo transfer, in addition to some more recent returning offerings such as milk quality," says Preconference Seminar coordinator and AABP Vice President Dr. Mike Apley.
"There is literally something for anyone looking to acquire new skills and knowledge which can be implemented the Monday following the meeting," Apley adds. "These courses are taught by people who have a passion for this area of practice. Don't miss the opportunity, check out the available seminars and we'll see you there!"
Students will play a large part in the conference with
student sessions
, the 7th annual Quiz Bowl, student case competition and scholarship awards.
In addition to the CE, the AABP conference offers entertainment, awards for members, over 100
exhibitors
in the trade show, honoring of the 2016 Cattle Production Veterinarian Hall of Fame inductees, the 9th annual Job Fair, the
Amstutz Live and Silent auctions
, and the fourth
5K Stampede Fun Run
.
Early registration for the AABP Annual Conference Sept. 15-17 ends Aug. 17. Find out more about the 2016 AABP Annual Conference in Charlotte, N.C., at
www.AABP.org
.
Return to Industry Buzz.
6.13.2016