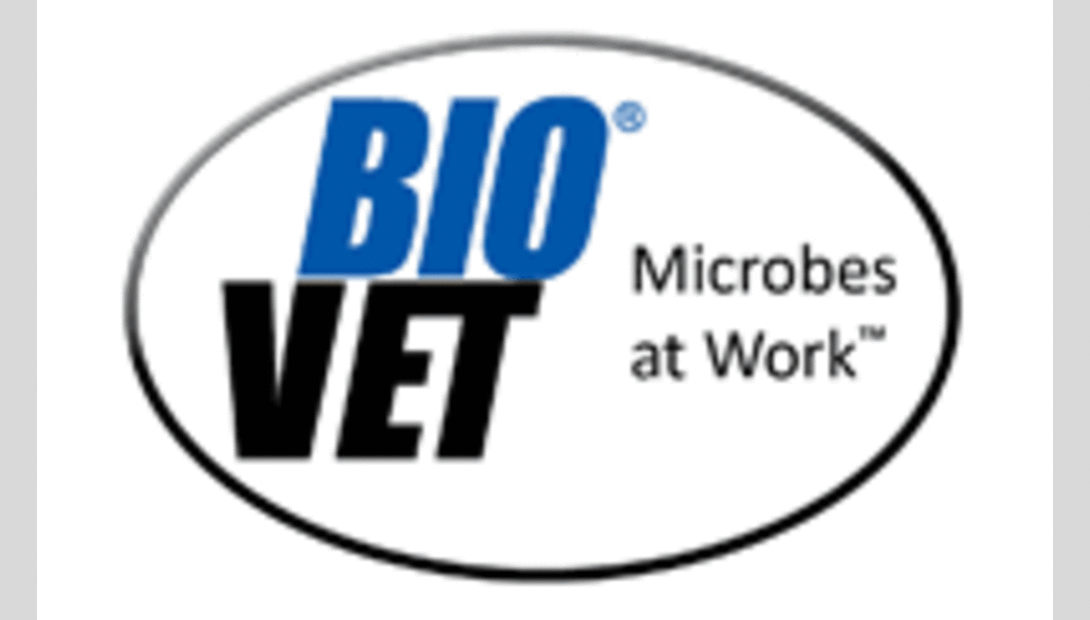 Bio-Vet, Inc., is pleased to announce that Becky Terry has been named Regional Representative for the part of California north of Fresno.
Becky comes to Bio-Vet with more than 30 years of experience in the animal nutrition industry in California and the western United States. A California native, she has worked closely with dairy nutritionists, feed mills and producers to build sales territories for several industry-leading companies.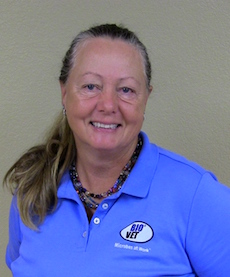 Becky may be reached at becky.terry@bio-vet.net or by phone at 559-804-3120.
Return to Industry Buzz.
7.05.2016