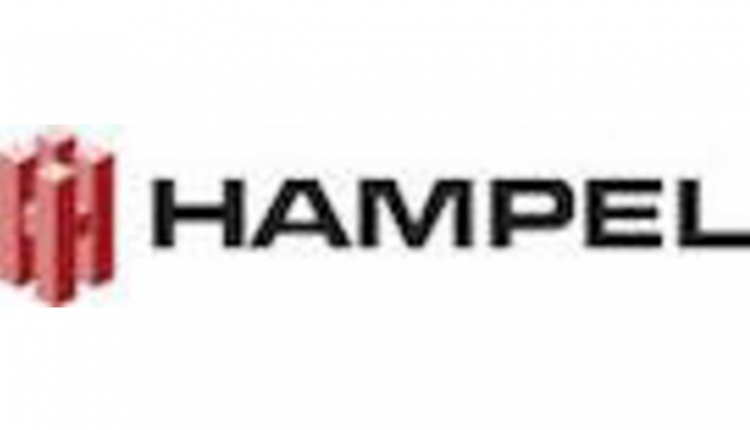 Hampel, a plastics manufacturer located in Germantown, Wis., announces Larry Brown as the director of development and engineering. Brown, an innovator with an entrepreneurial spirit, brings more than 25 years of experience in engineering and product development experience.
Brown comes to Hampel from a long tenure from Kimberly Clark, where he led product development teams responsible for Pull-Ups®/ GoodNites® and Huggies®. Most recently he directed the process controls business group with Werner Electric Supply. Brown also invented and designed a sport cargo trailer that is offered through Precision Travel Werx, a company that he founded. "My passion is in products, and I'm excited to be leading Hampel's product development and engineering initiatives," says Brown.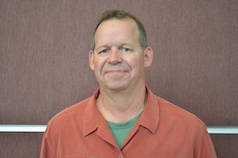 Hampel President, Paul Lorge, says "I'm thrilled to have Larry join the team. His 30 plus years of experience in product development and innovative approach will serve us well. We look forward to capitalizing on his creativity and exceeding the expectations of our customers."
Hampel is a diversified plastics manufacturer located in Germantown, Wis. Founded in 1976, Hampel has built its reputation on crafting the imagination of its customers. Hampel Animal Care, a division of Hampel, introduced Calf-Tel housing systems in 1981 and transformed it into the number one choice for calf housing, worldwide. With 40 years of thermoforming experience and a wide array of customers, Hampel elevates the thermoforming relationship, making it a seasoned manufacturing partner.
Return to Industry Buzz.
7.25.2016