The information below has been supplied by dairy marketers and other industry organizations. It has not been edited, verified or endorsed by Hoard¹s Dairyman.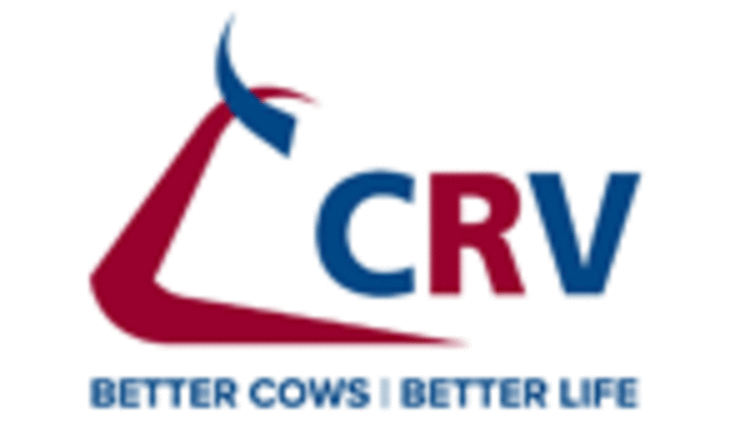 CRV USA
is excited to announce strong sire lineups for both the Holstein and Jersey breeds—continuing to deliver the genetics that help dairy producers across the country build healthier, efficient, and more profitable herds."This last year was definitely exciting for CRV—and we're not slowing that excitement down as we look towards 2017," said Amy VanderMark, CRV USA Managing Director. "As we flip our calendars over to the next year, we will continue to hold true on our promise of adding more value to your milk, helping your herd become more efficient, and delivering on our motto of breeding better cows for a better life."
To learn more about CRV's lineups, visit our
December 2016 proofs results press release
—or check out our directories at the links below.
December 2016 Holstein Directory
December 2016 Jersey Directory