The information below has been supplied by dairy marketers and other industry organizations. It has not been edited, verified or endorsed by Hoard's Dairyman.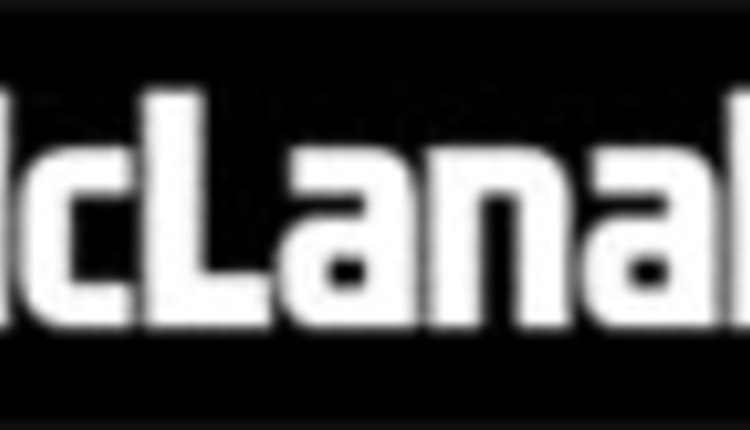 McLanahan has introduced a bedding dryer designed to dramatically reduce the amount of moisture and mastitis-causing pathogens in recycled sand or manure solids, according to Renee Schrift, Director of Sales and Customer Service, Agricultural Division.
"The McLanahan Bedding Dryer is a game-changer for dairies bedding on sand or manure," said Schrift. "By producing cleaner, drier bedding faster and more efficiently, dairies will see improvements in milk quality and cow health, as well as many other areas of their operation."
According to Schrift, field tests have shown the Bedding Dryer produces sand with a moisture content as low as two percent. Bedding this dry is far less likely to harbor mastitis-causing bacteria, making it ideal for producers struggling with chronic subclinical infections in their herd.
"Bacteria need three things to survive – food, heat and moisture. Take any one of these away, and you greatly diminish the ability of mastitis-causing organisms to survive," said Schrift. "By significantly reducing moisture in recycled sand or manure solids, the McLanahan Bedding Dryer helps reduce bacterial growth and lower somatic cell count for higher milk quality."
The McLanahan Bedding Dryer is designed for fast, easy installation with maximum thermal efficiency. Once connected to ductwork, electricity and an energy source (natural gas, propane, diesel or biogas), a target exit temperature is established for the specific bedding material. Sand or manure solids are processed at a rate of up to 90 TPH for sand and 18 TPH for manure, and retained just long enough to remove moisture and achieve maximum pathogen kill. The result is cleaner, drier bedding that can be reused almost instantly without the labor and time requirements of air-drying.
"With the McLanahan Bedding Dryer, there's no need for moving and windrowing sand with payloaders, or stockpiling it until it dries," said Schrift. "The material can and should be used immediately after its discharge from the dryer. Producers will very quickly realize the benefits of dry, clean bedding without the expense of mechanical conditioning."
Other benefits of the McLanahan Bedding Dryer include:
Versatility: The system can be configured 24 different ways to accommodate specific drying needs, including single or triple pass capabilities
Fast set-up: Smaller units are pre-assembled and pre-wired for quick and simple installation.
Minimal downtime: One-piece furnace refactor extends service life; a unique bolt-on tire design facilitates quick tire replacement.
Automation: Outputs are monitored and the system is adjusted automatically to ensure a consistent product.
Proven design: The McLanahan Bedding Dryer employs a rotary drying system which has been shown to be robust and efficient.
Low maintenance: The system is engineered for efficient moisture removal with minimal operator interface and little maintenance.
Safety: Automatic fire suppression is built into each unit in the unlikely event of a high temperature/fire emergency.
Headquartered in Hollidaysburg, Pennsylvania, McLanahan Corporation provides bedding, manure and nutrient management solutions to help dairy producers on four continents improve efficiency, productivity and profitability. For more information on the McLanahan Bedding Dryer, please visit mclanahan.com or contact sales@mclanahan.com.