The information below has been supplied by dairy marketers and other industry organizations. It has not been edited, verified or endorsed by Hoard's Dairyman.

At its meeting last weekend, the AJCA Board of Directors adopted modifications to the Jersey Performance Index (JPITM) that will be implemented with the April official CDCB-AJCA genetic evaluations.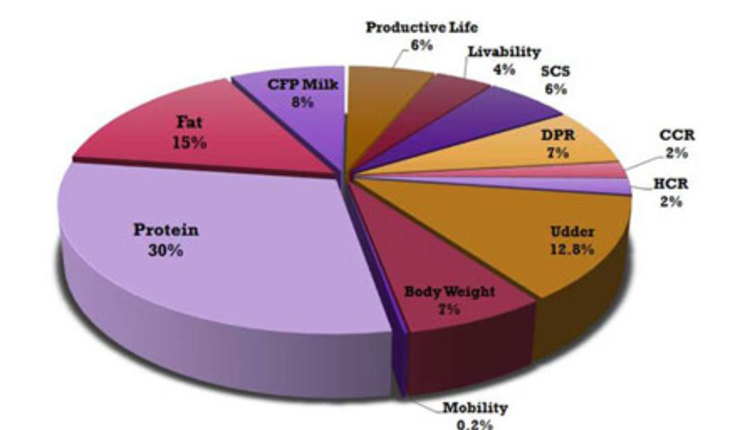 Jersey Performance Index (JPITM)
JPI2017 will increase production, improve the density of milk, moderate body weight, while improving herd life, fertility, udder health and functional conformation. New to JPI2017 are the traits PTA Milk, PTA Livability and the Body Weight Composite as developed by USDA-AGIL. New category weights are 53% for production, 27% on fitness, and 20% Functional Trait Index.
These updates are grounded in sound science, appropriate economic measures and the fundamental principles for improving the sustainability of the Jersey breed.
Learn about JPI2017 in this
webinar
posted at Green Book Online, then watch for more background articles on the
USJersey
websites and in the April issue of
Jersey Journal
.