The information below has been supplied by dairy marketers and other industry organizations. It has not been edited, verified or endorsed by Hoard's Dairyman.
Calf-Tel is excited to announce the addition of Brandon Sowder as Director of Sales – Animal Care. Brandon comes to Calf-Tel from ABS Global where he most recently served as Eastern Division Manager.
"As we continue to grow and diversify our offering, we look forward to Brandon's depth of experience in business development, market segmentation, and sales leadership to help us continue our trajectory," said Bob Rindo, Vice President - Sales.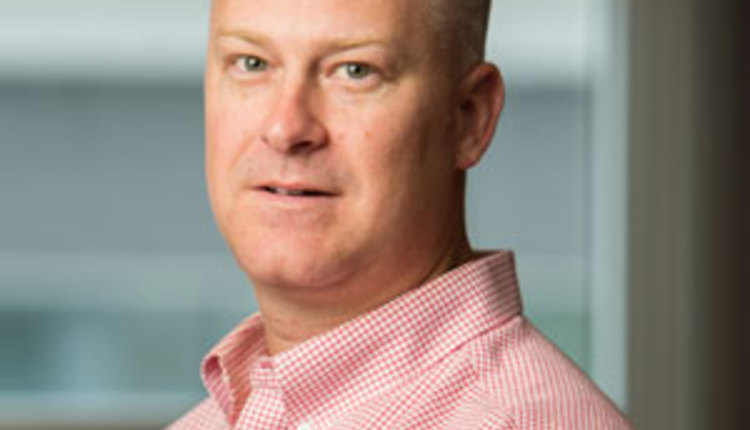 Brandon's tenure with ABS dates back to 2003 and includes various roles of increased responsibility in business development and sales leadership, with assignments in various regions of the U.S. as well as in Europe.
"Calf-Tel is a globally recognized leader in calf housing with tremendous opportunities for growth. I'm extremely excited to work with the team, to get to know the customers, and to continue to strengthen the brand," said Sowder.
Brandon holds a Bachelor of Science Degree in Animal Science from The Ohio State University. His first day with Calf-Tel will be April 18th.
Brandon can be reached at:
(502) 655-1896
For more information on the Calf-Tel line of products, visit www.Calf-Tel.com or call (262) 255-4540 or email: sales@calftel.com.
Hampel Animal Care, a division of Hampel Corporation, began serving the agriculture industry in 1981 with the introduction of Calf-Tel housing systems. Today it is the number one choice for calf housing, worldwide. For more information, visit www.Calf-Tel.com or learn more at www.facebook.com/calftel and www.youtube.com/calftel.