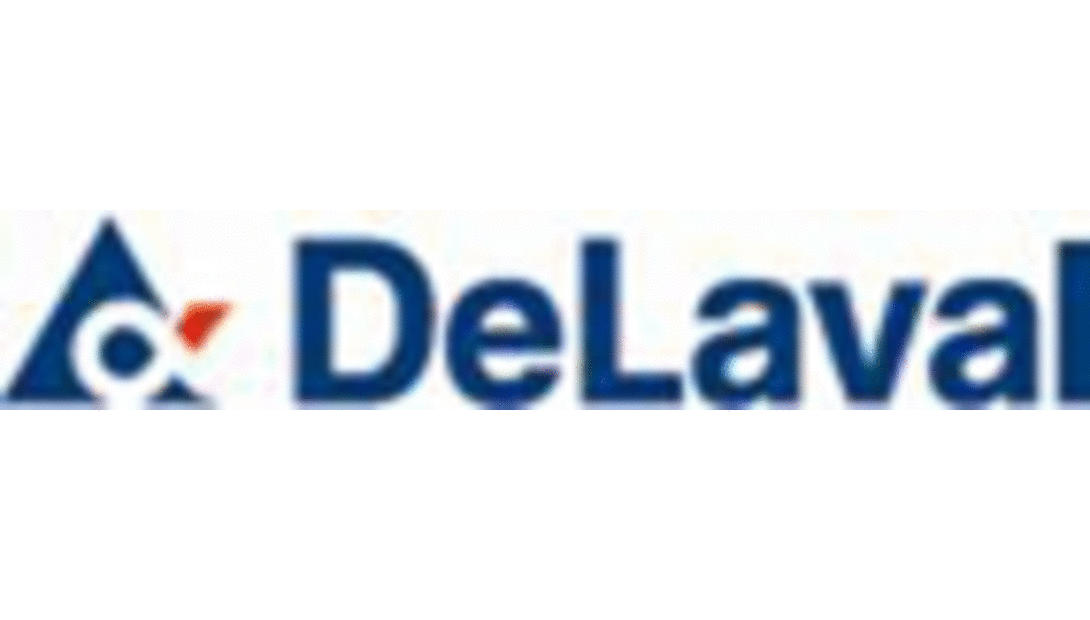 DeLaval continue their engagement in developing milk production and animal welfare in China. Eleven dairy managers from China visited DeLaval at Hamra Farm in Sweden on August 19th for an introduction program to learn more about dairy farm management. This is an initiative taken by DeLaval, the Swedish University of Agriculture Science (SLU), The Ministry of Agricultural in China, China Agricultural University, BCAG (Sanyuan) and Tetra Pak; the first phase of which started already in 1984.
In the first phase of this co-operation, the main focus was on dairy processing in China; in this second phase the focus is on improving milk quality and increasing milk production. Government policy in China has planned that the country will become substantially more self-sufficient in milk production. To enable milk production the government also wants to increase the awareness of animal nutrition, breeding and welfare among dairy farmers.
The SINO Swedish Dairy Center was the very first international collaboration in training and research in the dairy industry in China. The center has also successfully developed over 40 new dairy products based on imported technologies and equipment.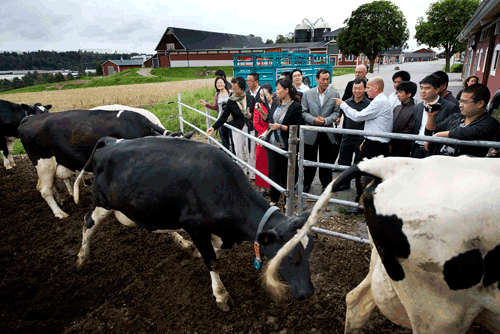 The delegation visiting DeLaval on August 19, are all responsible for large herd dairy operations and will strengthen their knowledge in herd management through this program Through the SINO Swedish Dairy Center Phase two 50 specialist herd managers for lager farms and 500 "family farm" managers will be trained.
"DeLaval is delighted to have the opportunity to share our knowledge as part of this initiative. As a company we have been established in China since 1989. The SINO Swedish Dairy Center is a very important project to DeLaval and we are confident that through this initiative we will see improvements in milk production when it comes to both the quantity and quality", says Michael Hughes, Competence Development Director at DeLaval.
The next stage of the program is planned to be held in China focusing on further training in all the topics which were covered during these introductory weeks at SLU.
Background information
The Sino-Swedish dairy center was first established in 1984. The center has trained more that 4,000 Chinese talents specialized in dairy processing, who have significantly boosted the rapid development of the industry in China's rapidly growing market.
08.25.2011