The information below has been supplied by dairy marketers and other industry organizations. It has not been edited, verified or endorsed by Hoard's Dairyman.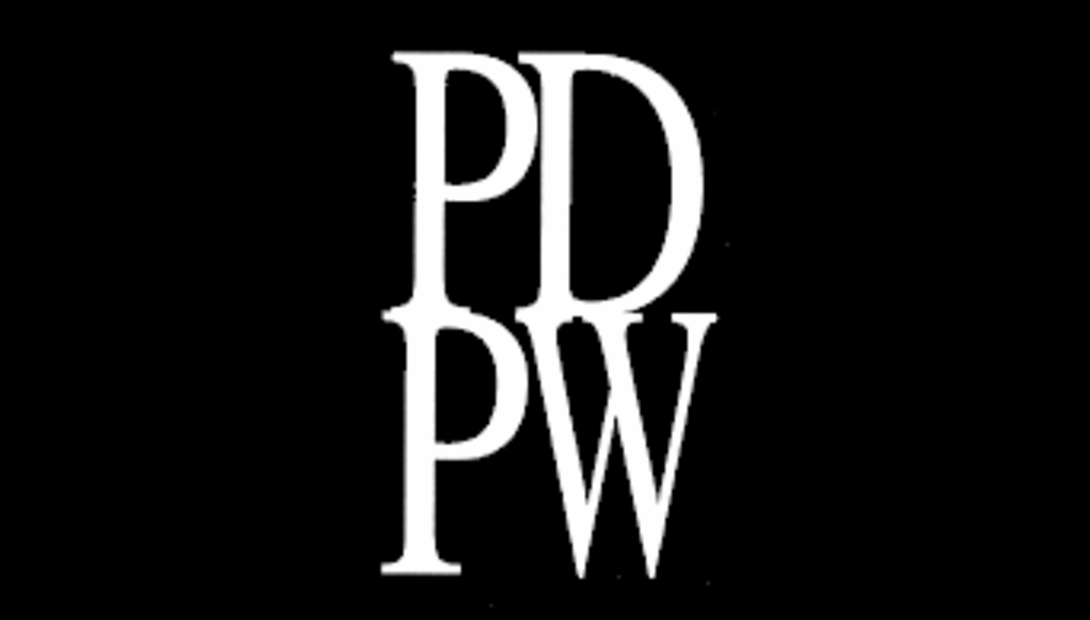 No matter your learning style, farm or business goals, there is something for everyone in the dairy industry at the 2023 Business Conference. Presented the Professional Dairy Producers® (PDPW), the conference will be held March 15-16, 2023, at the Kalahari Resorts in Wisconsin Dells, Wis. The conference will feature a wide variety of keynote, break-out, hands-on and other sessions. Sessions will be simultaneously translated into Spanish.
With the theme "empowering success," the sessions at Dairy's Premier Educational Event will highlight new ideas, research and insights attendees can put to work right away on their farms. Emcee Michael Hoffman will kick off the general session and help facilitate the two-day conference.
"A highlight of the 2023 business conference will be the opportunity to hear directly from dairy producers who are putting new ideas and innovations to work in their operations," said Cassandra Strupp, PDPW Program Manager. "Our panel discussions are among the most popular sessions; producers love hearing from their peers about the practices and technologies that have worked – or not – on their farms."

<!-no ad-->
Here's a look at three producer panels:
"Dig into cover crops," a day-one morning specialty session will feature dairy farmers with experience in cover crops, including how they first incorporated ground cover into their nutrient management objectives and a look at their results, learnings and obstacles. Hailing from different regions of the state, dairy producer panelists include John Koepke, Oconomowoc, Wis., and Duane Ducat, Deer Run Dairy LLC, Kewaunee, Wis. In addition, Adam Baumann, crop and beef producer from Marathon, Wis., will share in the discussion that focuses on their individual goals and approaches to cover crops, as well as how they monitor and measure for success. Amber Radatz, agriculture water quality manager, University of Wisconsin-Madison Extension, will facilitate the panel.
"Feeding out cost of production" is a day-one afternoon breakout session that will take a deep dive into how dairy producers calculate their cost of production with a heavy emphasis on forage. The trio of producers will also share how they determine the value of feed ingredients and quality, as well as how they measure, manage and control shrink. Dr. Andrew Bohnhoff, DVM, nutrition consultant for Prairie Estate Genetics, will facilitate the panel that includes David Trimner, co-owner and general manager of Miltrim Farms, Athens, Wis.; Shawn Kemp, CFO and consultant, Pico/Dos Pico Dairy, Loveland, Colo.; and Scott Brenner, dairy producer, Hunter Haven Farms, Pearl City, Ill.
"More than a side-hustle," is a day-two afternoon breakout session that will get to the heart of what it takes to launch, grow and maintain a successful value-added business on an active dairy farm. Hear from panelists Ken Smith, dairy producer and owner of Moo Thru Ice Cream, Remington, Va., and John Rosenow, dairy producer and owner/CEO, Cowsmo Compost, Inc., Cochrane, Wis., who have created new revenue streams in separate ways. The panel will be facilitated by Katy Schultz, dairy producer and owner, Tri-Fecta Farms, Fox Lake, Wis.
In addition to the packed agenda of producers and experts from across the country, the Nexus® stage will showcase five companies whose novel ideas, products and services offer innovative solutions to producers and agri-business professionals. Representatives from each company will give a 15-minute presentation followed by a question-and-answer segment for those in attendance.
The Preview Stage also returns, featuring the latest research from university researchers, graduate students and Dairy Innovation Hub-funded professors. The expanded Hall of Ideas and Equipment show will foster idea sharing and networking for producers and suppliers alike, and the Youth Leadership sessions led by Michael Hoffman will help youth ages 15-18 build communications skills and levels of self-awareness.

Visit the 2023 Business Conference website for the conference flier, hotel and registration details, as well as information on exhibiting at the event.
The 2023 PDPW Business Conference offers 810 minutes of accredited training through such providers as Dairy AdvanCE (DACE) American Registry of Professional Animal Scientists (ARPAS) and Certified Crop Advisor (CCA).
Professional Dairy Producers (PDPW) is the nation's largest dairy producer-led organization of its kind, focusing on producer professionalism, stakeholder engagement and unified outreach to share ideas, solutions, resources and experiences that help dairy producers succeed.