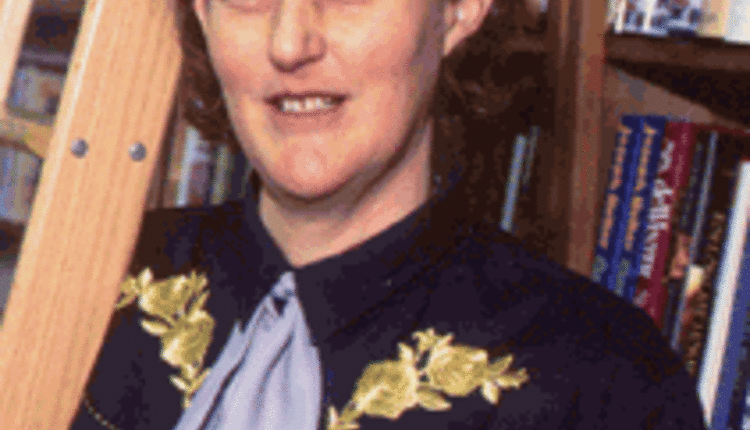 August 17 is the release date for the DVD of the award-winning HBO movie about one of the livestock industry's most colorful and influential persons. The movie, Temple Grandin, is based on the writings of Temple Grandin, a professor of animal science at Colorado State University who learned to cope with her autism and became an extraordinary contributor to humane treatment of livestock. In fact, Grandin's autism has been thought to enable her to have unique insights into the feelings of animals.
The movie has been nominated for 15 Primetime Emmy Awards. These include Best Made for TV Movie, Lead Actress in a Miniseries or Movie, Supporting Actor in a Miniseries or Movie, and Supporting Actress in a Miniseries or Movie. The PrimeTime Emmy Awards will be presented on August 29 and broadcast on NBC.
Actress Claire Danes does a masterful job of capturing Grandin's expressions and manner of speaking. She was cast as "Beth" in the Columbia movie Little Women, with co-stars Winona Ryder and Susan Sarandon.
Even those who do not know of Grandin and her work will find the movie entertaining, informative, and inspiring. Certain aspects of the movie seemed overly dramatized in the HBO production (such as the skepticism of the good ol' boys around the stockyards), but even the best of stories call for some creative license. The movie has not been rated but is appropriate for family viewing.
Livestock handling facilities Grandin has designed are in use in Europe, Mexico, Australia, New Zealand, and many other countries in addition to the U.S. and Canada. It is thought that nearly half of the cattle that go through packing plants in North America are handled in the center track restrainer system that she designed. She has received just about every recognition the livestock industry has to offer including the Lifetime Achievement Award from the National Cattlemen's Beef Association.
As well known as Grandin is for her pioneering livestock-handling work, she much more widely known around the world for her writings and presentations on autism. She is the author of several widely read books on the subject and has served as an inspiration for many sufferers of autism and their family members.
Grandin has appeared on television shows 20/20, 48 Hours, CNN Larry King Live, PrimeTime Live, and the Today Show. She has been featured in People magazine, the New York Times, Forbes, U.S. News and World Report, Time, the New York Times Book Review, and Discover magazine. Earlier this year, Time magazine named her one of the 100 people who most affect our world.
To learn more about Temple Grandin, click here