The Farm Bill needs help. It needs help from both political parties and all regions of our country. But don't panic, this happens quite often – every 5 years or so, in fact.
The Farm Bill is said to be our country's contract with our food producers and food consumers. Every person has his or her own definition of what the Farm Bill should or should not be. But we'll take a look at where to find more information on previous Farm Bills, and next week I'll examine who will be at the table for the 2012 (or 2013, or 2014…) Farm Bill.
Where to look
The first thing to know about the Farm Bill, is where to look for historical and current information. The University of Arkansas School of Law was given the thumbs up for the National Center for Agricultural Law in 1987. Our federal dollars fund it through the National Agricultural Library, a component of USDA's Agricultural Research Service (ARS). Since 2003, the Drake University School of Law and the Drake Agricultural Law Center has partnered with the University of Arkansas to provide the most complete set of independent agricultural law information. The website is: http://www.nationalaglawcenter.org/.
What's there?
This isn't your average library. Pretty much everything pertaining to U.S. agricultural law is archived at the National Ag Law Center.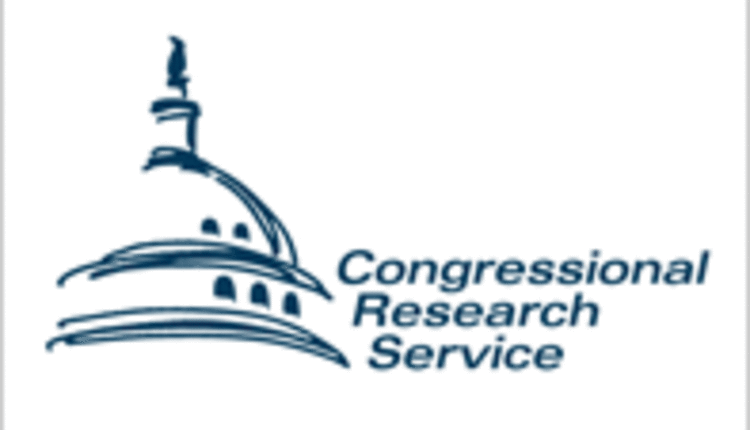 While Congress makes all the decisions on our agricultural policy (lest a Presidential Veto or use of regulatory power), they need a lot of help to get there. Organizations that educate and/or lobby in Washington, D.C., shape much of what happens in D.C. But a little known agency called the Congressional Research Service (CRS) does a lot of ground work for Congress. Only a Representative or Senator can ask for CRS to create a report. They always have a backlog of requests, but priority goes to those that need to rush, and those that the leadership says are a higher priority.
CRS has experts in nearly every area of government, including many on agricultural policy. What does this have to do with the National Ag Law Center? Well, much of the information in the library is CRS-derived information. Completed CRS reports are sent to the offices that requested them, and then opened up to Congress (via a Capitol-Hill-staff-only online database and physical library). From there, they're eventually released to the public. The National Ag Library catalogues these items as they are available.
To check out the substantial amount of information they have available from CRS, here it is divided into different agricultural subject areas: http://www.nationalaglawcenter.org/index.
It could be very useful for permitting, legal issues, or school reports you have coming up.
There is also a summary of every past Farm Bill (and the full text for those who speak legalese): http://www.nationalaglawcenter.org/farmbills/. I hope to break some of these down further, but first wanted to give some background for the cache of information.
Next week
Next Wednesday, I'll look at the many groups involved pertinent to any dairy legislation in the farm bill. Until then, happy reading!