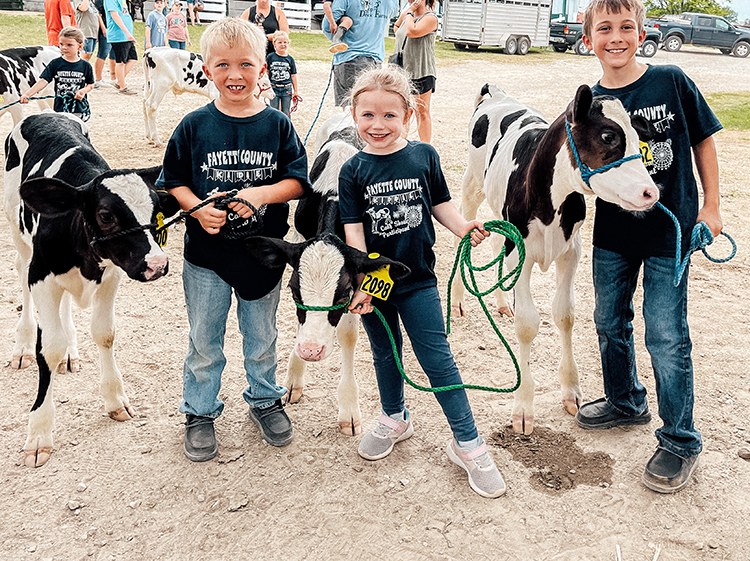 On this toasty summer night, I'm still thinking about our county fair that took place a couple weeks ago. The fair has always been the high point of summer for me, and it's so fun to experience it now as a spectator and volunteer instead of the one in the showring every day throughout the week.
This year, two of my nephews and one niece showed their calves in our county's Kiddie Calf Show. This cuteness-filled event is for any kids below 4-H and FFA age who want to come that day, walk their calf around the big showring, and get asked some fun questions by the judge and dairy princesses.
My niece, Chloe, lives in the city, but she will talk to anyone about her adventures on "Grandma and Grandpa's farm" — her colorful stories reaching the ears of everyone from her dentist to her daycare friends.
While she may not be the most skilled showman in the ring, or the most knowledgeable about the calf she's showing (borrowed from our family farm), she is all about smiling for the camera and chatting it up with the judge.
I decided to do a quick interview with Chloe about her experience showing at the fair this year. Here's what she had to say:

Q: How old are you?
A: "4 years old."


Q: How many years have you shown a calf?
A: "I'm 4 . . . but I've shown a calf two years."


Q: What was your calf's name this year?
A: "Her name is 'Freezy' – because Elsa (from the movie Frozen) freezes things. 'Heart' is the name of my calf for next time."
Q: What did your calf look like?
A: "She had a lot of spots. There were some white ones and some black ones."


Q: Where did your calf come from?
A: "I got her from Grandma and Grandpa's farm. My cousins showed their calves, too, and taught me how to hold the rope."


Q: Was it easy or hard to show your calf at the fair?
A: "It was kind of hard when Freezy kept moving because she didn't really want to go where I wanted to . . . the girl who won was really smart."


Q: What did the princesses and judge ask you?
A: "They asked me if Freezy was a dairy cow and what she drinks."


Q: Do you have any tips for other kids?
A: "You just walk your calf around the big stage. In the morning, we had to give Freezy a bath."


Q: What was your favorite part of showing a calf?
A: "When I got asked questions by the princesses. I got to ride on all the rides, too!"

Of course — what could be better than showing your calf and then enjoying free ice cream and all the fair rides? Our family is so excited to keep the tradition of these adorable little people working with their calves each summer.
---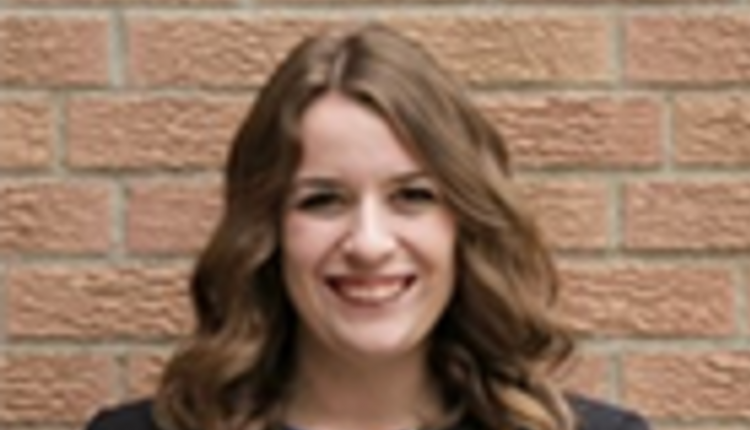 The author dairy farms with her parents and brother near Hawkeye, Iowa. The family milks approximately 300 head of grade Holstein cows at Windsor Valley Dairy LLC — split half and half between a double-eight parallel milking parlor and four robotic milking units. In the spring of 2020, Molly decided to take a leap and fully embrace her love for the industry by returning full time to her family's dairy.