Tonight, I could actually see the last sliver of the sunset going down as I drove home from our other farm. And, while tonight happened to be a pretty early night, I was struck by the fact that the days really are getting longer. That faint glow of orange was enough to make me pause and take in the changing of the seasons. That moment, combined with turning the calendar to February, gave me renewed excitement for the slowly approaching spring season.
I definitely have a love-hate relationship with the Midwest winter — and it very much changes with each day. From the beauty of each snowfall and frost to the slower speed of life and added coziness that the holiday season brings, winter can be a truly magical time. However, I can safely say I am ready to say goodbye to icy roads, more issues doing cattle chores, and the countless layers needed just to walk out the front door.
The wardrobe shift that comes with spring is enough to get me excited for the months ahead after these past few cold spells. I mean, the layers of shirts, sweatshirts, coats, long underwear, jeans, coveralls, socks, heavy boots, hats, face masks, and so forth are admittedly getting a little old at this point. I yearn for the days when you can just throw on your favorite t-shirt, a pair of jeans, and your trusty rubber boots and be ready for the day ahead.

As winter begins to fade into spring, I am ready to say yes to fresh green grass, longer days filled with sunshine, gravel road dust, and everything else that comes with the spring season. I know I'm getting ahead of myself since we've just kicked off February, but there's nothing wrong with dreaming of the warmer days to come.
I'm wishing all my fellow farmers the very best as we navigate the tail end of this winter season — may it be short and mild — as we patiently (or not so patiently) wait for spring to officially arrive.
---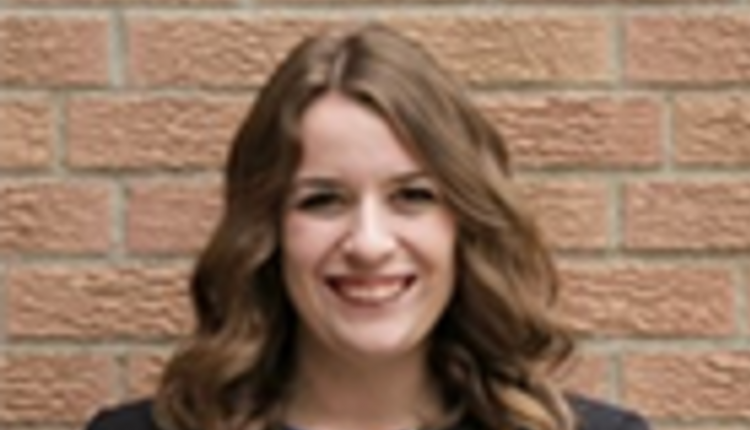 The author dairy farms with her parents and brother near Hawkeye, Iowa. The family milks approximately 300 head of grade Holstein cows at Windsor Valley Dairy LLC — split half and half between a double-eight parallel milking parlor and four robotic milking units. In the spring of 2020, Molly decided to take a leap and fully embrace her love for the industry by returning full time to her family's dairy.